Apple announces China launch for iPad mini & iPhone 5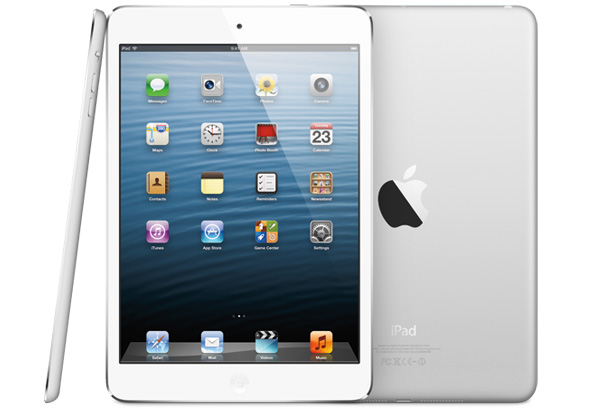 In a press release issued by the company, Apple has today announced that the iPad mini, fourth generation iPad with Retina display, and the iPhone 5, will all be launching in China over the next few weeks.
The iPad mini and fourth generation iPad will both be available to purchase via Apple's online store, retail stores, and select third-party resellers on Friday, the 7th of December. The iPhone 5 will launch one week later, on Friday the 14th of December.
Today's news follows a Wall Street Journal report published yesterday, which revealed that the Cupertino Company had been granted the final license required to launch its latest iPhone in the East Asian country.
During the 2012 fiscal year, China accounted for a record 15% of Apple's revenue, making these latest iOS product launches especially significant.