Apple and HTC reach settlement in patent dispute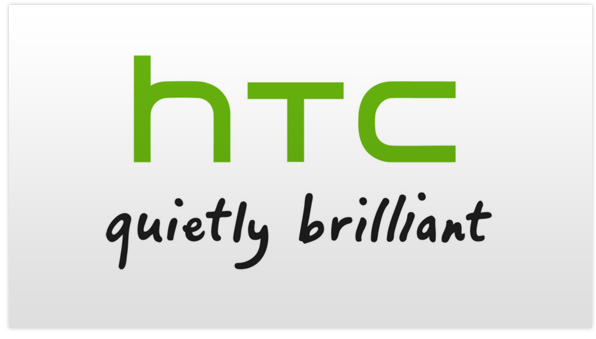 Over the weekend, Apple and HTC announced that the two companies have reached a settlement regarding patent infringement disputes between the pair. The settlement sees the dismissal of existing lawsuits and the introduction of a ten-year global licensing agreement which extends to current and future patents held by both firms.
"HTC is pleased to have resolved its dispute with Apple, so HTC can focus on innovation instead of litigation," said Peter Chou, CEO of HTC.
"We are glad to have reached a settlement with HTC," said Tim Cook, CEO of Apple. "We will continue to stay laser focused on product innovation."
Back in March 2010, Apple filed a lawsuit against HTC for infringing on 20 patents relating to the iPhone's user interface, architecture and hardware.
And in August 2011, HTC filed a lawsuit against Apple claiming that its Mac and iOS products infringed upon three of its registered patents.
The full details of the settlement have not been disclosed.