Alleged iPhone 5 shown assembled in photos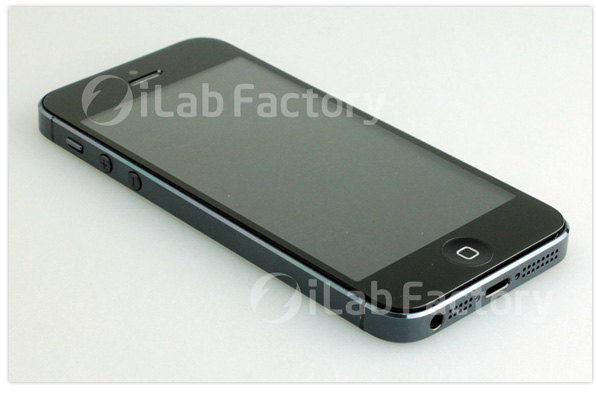 Japanese website iLab Factory has published a series of photos of what is alleged to be an assembled iPhone 5. While it's impossible to judge the authenticity of the device pictured, the design is consistent with recent rumours that claim Apple's next-generation iPhone will have a taller 4-inch display, and a smaller 19-pin connector.
Aside from the aforementioned screen and connector, the two-tone rear casing is one of the most notable differences between the purported iPhone 5 and Apple's current models. While I've seen some people describe it has ugly, I must admit I quite like it.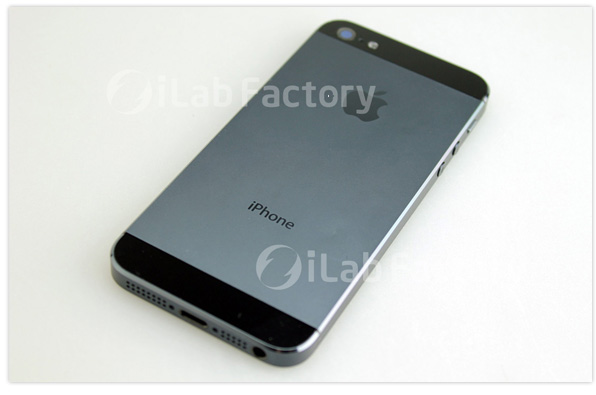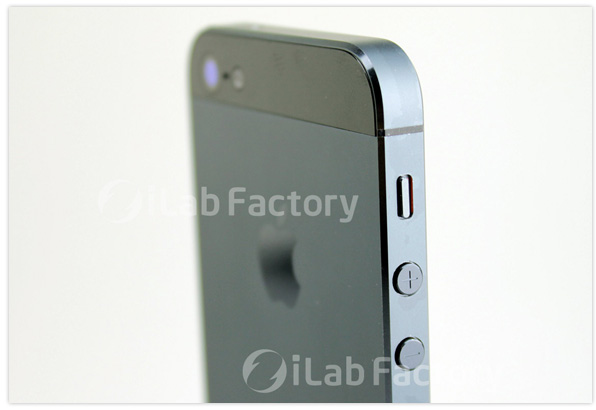 Another Japanese website, Maktora, has posted a video showing what appears to be the same casing featured in the iLab Factory photos.
We shouldn't have to wait too long to find out exactly what the next iPhone really looks like. Apple are expected to unveil the next-generation device alongside the launch of iOS 6 in September or October.
[Via: 9to5Mac]