Adobe's latest Flash Player update patches security vulnerabilities on Mac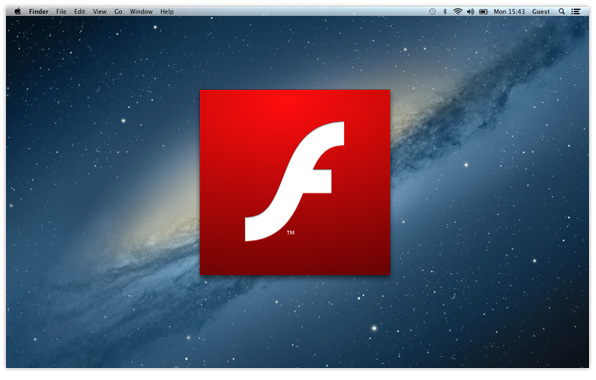 Adobe has issued an important update to Flash Player for Mac OS X, which addresses a pair of security vulnerabilities that may affect Apple's Safari browser. The company explained the issue — which affects Windows users, too — in a security bulletin issued this week.
The bulletin read:
Adobe is also aware of reports that CVE-2013-0634 is being exploited in the wild in attacks delivered via malicious Flash (SWF) content hosted on websites that target Flash Player in Firefox or Safari on the Macintosh platform, as well as attacks designed to trick Windows users into opening a Microsoft Word document delivered as an email attachment which contains malicious Flash (SWF) content.
Flash Player for Mac should prompt you to install the update when it's ready for your machine, but you can also download and install it manually by visiting Adobe's website. If you're a Google Chrome user, you may find that you get the latest version automatically without doing a thing.
MacRumors reports that in response to the update, Apple has updated its Xprotect anti-malware system to prevent previous versions of Flash Player from running on the Mac, and issued a support document that explains how users can upgrade their software when they discovered that their existing Flash plugin is blocked. The Cupertino company has used this system a number of times in recent weeks to block vulnerable versions of Java.