15 million iPhone 5s ordered for September launch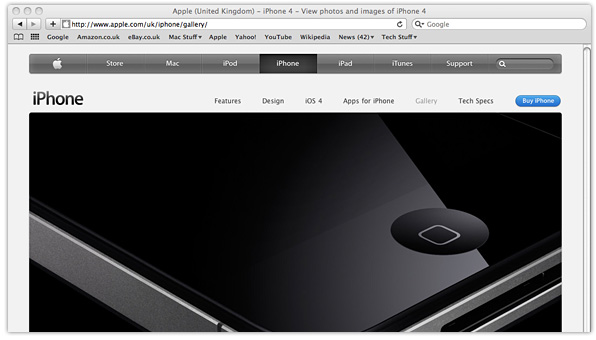 A report from Digitimes today claims that Taiwan based manufacturer, Pegatron Technology has received an order from Apple for 15 million next-generation iPhones, which would begin shipping in September.
This latest rumour is believed to come via sources of upstream component makers, though Pegatron Technology, who currently manufacture the CDMA iPhone 4, have declined to comment on the report.
Digitimes:
"The sources pointed out that as the iPhone 5, which does not seem to have any major update from iPhone 4, is already set for shipment in September, they are already started supplying components to Pegatron with Pegatron's plants in Shanghai, China also recently started hiring for manpower."
If the quote from Digitimes above turns out to be correct, it would back up previous speculation that the next-generation iPhone is unlikely to have any significant design changes from the iPhone 4 – any upgrades or improvements are likely to be internal only.
[Via Cult of Mac]