132-page Samsung document outlines how the Galaxy S should be more like the iPhone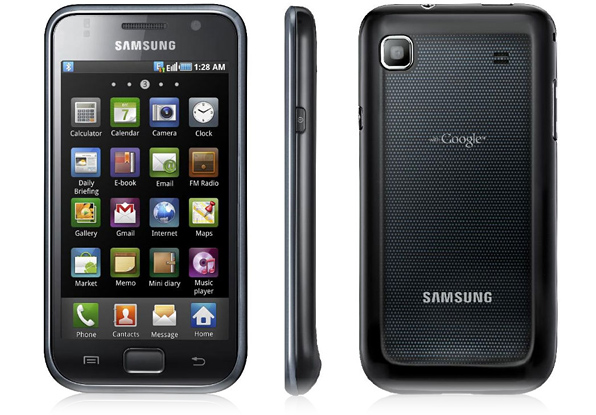 Samsung has always maintained that it didn't copy any of Apple's intellectual property when it designed its Galaxy devices, despite the seemingly obviously similarities. But one piece of evidence that popped up in the trial this week could prove otherwise. A 132-page Samsung document outlines exactly what the Korean company wanted to change to make its Galaxy S more like the iPhone.
Noted by AllThingsD, the document covers almost everything there is to cover on the iPhone, including its user interface elements – right down to its large "End Call" button – its icons, its web browser, its built-in apps, and everything else in between.
The document could be perceived as a manual, written by Samsung's product engineering team, that tells engineers what they should do to make the Galaxy S software look more like iOS. All Things D reports:
In each case, it comes up with a recommendation on what Samsung should do going forward, and in most cases, its answer is simple: Make it work more like the iPhone.

In short, the evaluation report makes the case that the Galaxy (identified here as the "S1") would be better if it behaved more like the iPhone and featured a similar user interface.
Whether you're on Apple's side or Samsung's, with Samsung documents like these, it's easy to see Apple's point of view when it says Samsung "slavishly copied" the iPhone. The Korean company has been insisting that it was new capacitive touch displays – not the iPhone – that pushed the industry forward and inspired the Galaxy S. But it seems the company may have taken some inspiration from its arch rival.
Unfortunately for Apple, it doesn't just need to convince the court that Samsung made it's devices more like the iPhone, but also that it infringed specific design or utility patents owned by the Cupertino company, or specific design elements of the iPhone and iPad.