10 must-have games for new iPad, iPhone & iPod touch owners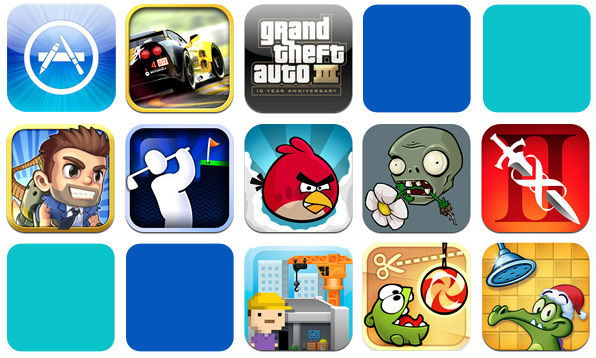 One of the real strengths of the iOS platform is the range of games available – whether you're the proud new owner of an iPad, iPhone or iPod touch, there will always be something to keep you entertained. But with so many different games to try, where do you start? To help, I've picked out ten that I personally think are must-haves.
Although eight of my picks are paid apps, you might also be able to find free versions which will allow you to get a taste of the game – just do a search for the title followed by either 'free' or 'lite'.
Plants Vs Zombies – £1.99 ($2.99)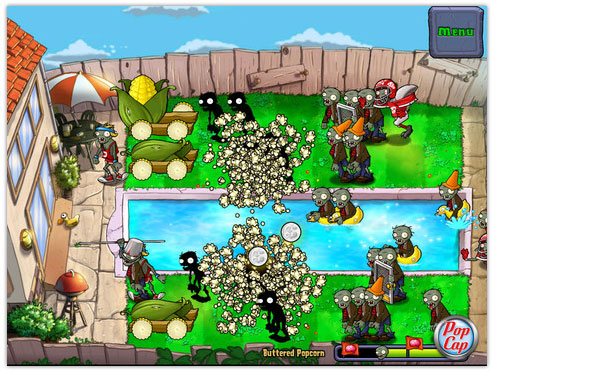 Zombies are trying to invade your home and eat your brains! Use an arsenal of zombie-zapping plants, including: peashooters, wall-nuts, cherry bombs and more, to keep them at bay.
Real Racing 2 – £0.69 ($0.99)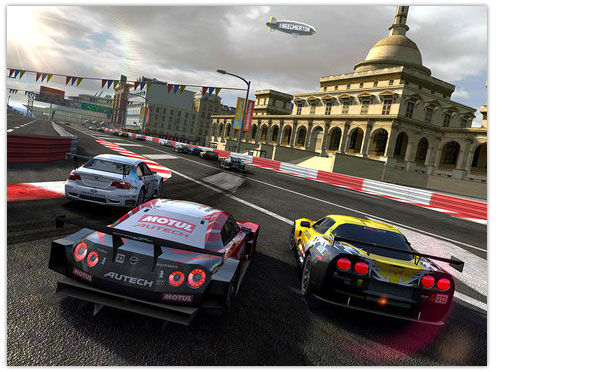 One of the best iOS racing games! Take control of officially licensed cars, each with unique performance characteristics. Feel the thrill of authentic pack racing action in an incredible 16-car grid.
Infinity Blade II – £4.99 ($6.99)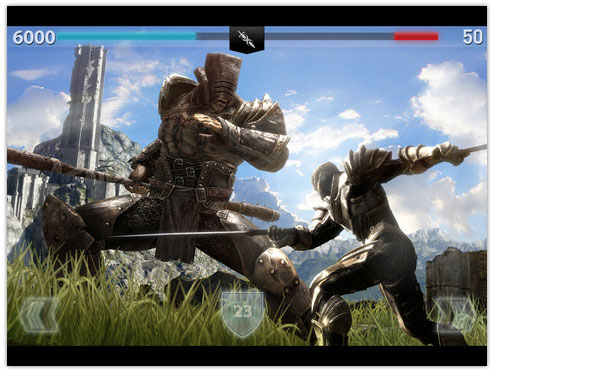 Discover the truth behind the secrets of the Infinity Blade. Explore beautiful and immersive environments that dynamically change over time during your travels. One of the most impressive looking iOS games to date.
Cut the Rope iPhone/iPod touch – £0.69 ($0.99) iPad £1.49 ($1.99)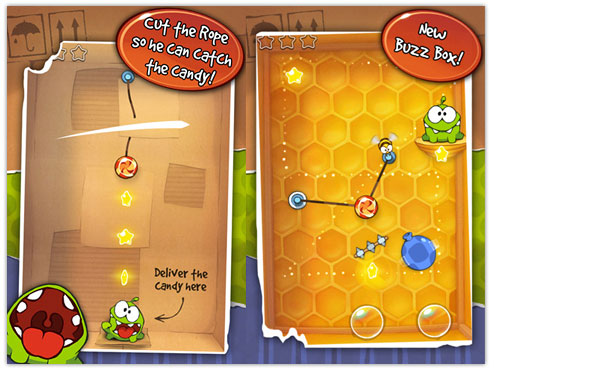 Help get the candy to Om Nom, the lovable star of the game, in this highly innovative and addictive puzzle game. Combines outstanding physics, tricky levels, and colorful visuals.
Angry Birds iPhone/iPod touch – £0.69 ($0.99) iPad – £2.99 ($4.99)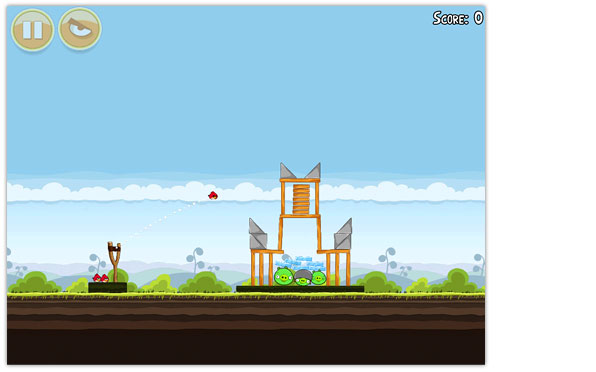 The survival of the Angry Birds is at stake. Dish out revenge on the greedy pigs who stole their eggs. Features challenging physics-based gameplay and hours of replay value.
Grand Theft Auto 3 – £1.99 ($2.99)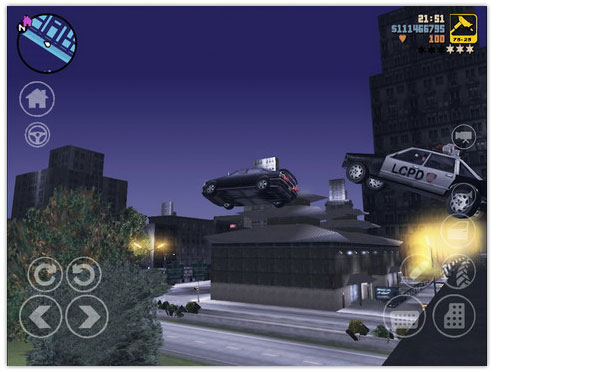 With a massive and diverse open world, a wild cast of characters from every walk of life and the freedom to explore at will, Grand Theft Auto III puts the dark, intriguing and ruthless world of crime at your fingertips.
Super Stickman Golf – £0.69 ($0.99)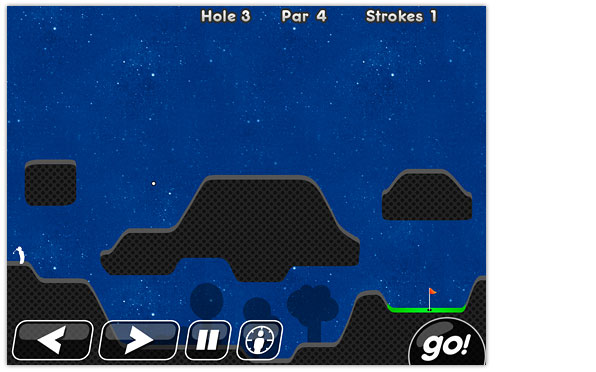 No ordinary golf game, Super Stickman Golf is a physics puzzler that lets you perform crazy shots! You can freeze water hazards, stop shots in mid-air, and more.
Tiny Tower – Free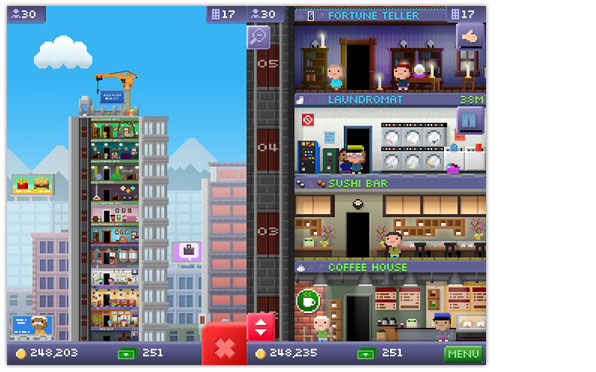 Build a tiny tower and manage the businesses and bitizens that inhabit it! Special events and VIP visitors earn you special perks as you build your tower towards the clouds.

Jetpack Joyride – Free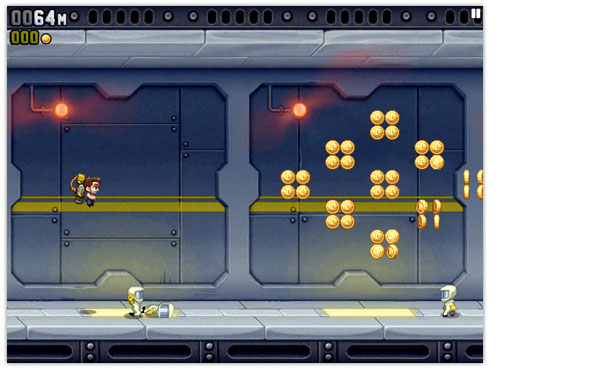 Suit up with a selection of the coolest jetpacks ever made and take to the skies as Barry Steakfries, the lovable hero on a one-way trip to adventure!
Where's My Water? – £0.69 ($0.99)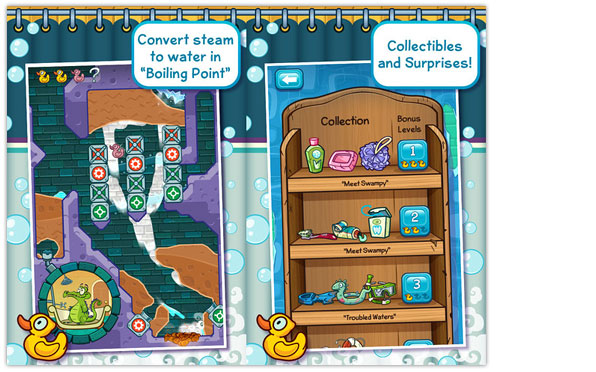 Swampy the Alligator lives in the sewers under the city. Unusually for an aligator, he loves taking showers, but the other alligators have damaged his plumbing! Help Swampy by guiding water to his shower!
Please note: prices can change – all were correct at the time of writing this post.
Let me know what you think of my picks by leaving a comment below, and check out my other post which features 10 must have apps.