10 must-have apps for new iPad, iPhone & iPod touch owners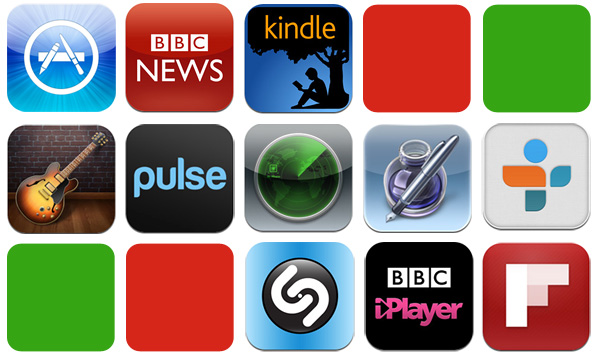 If you're a proud new owner of an iPad, iPhone or iPod touch, congratulations! You now have access to hundreds of thousands of apps (including 140,000 iPad specific). But with so many to choose from, where do you start? To help, I've selected ten that I personally think are must-haves – and you only have to pay for two of them!
Find My iPhone – Free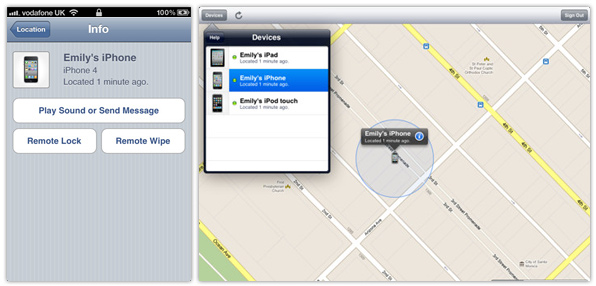 If you ever misplace your shiny new iPad, iPhone or iPod touch, this app will let you use another iOS device, Mac or PC to find it, and protect your personal data.
BBC News – Free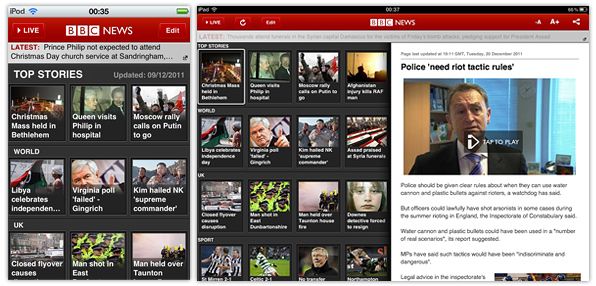 Read & watch the latest news from the BBC. Stories are arranged in categories including top stories, UK news, world news, politics, business, technology and sport.
BBC iPlayer – Free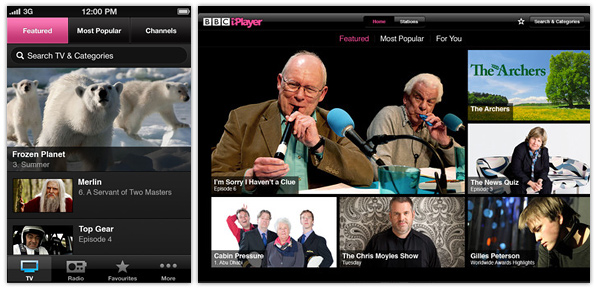 Watch, listen live and catch up on the last 7 days of BBC TV and Radio. Add programmes to your favourites and have them ready and waiting when a new episode or series is available.
GarageBand – £2.99 ($4.99)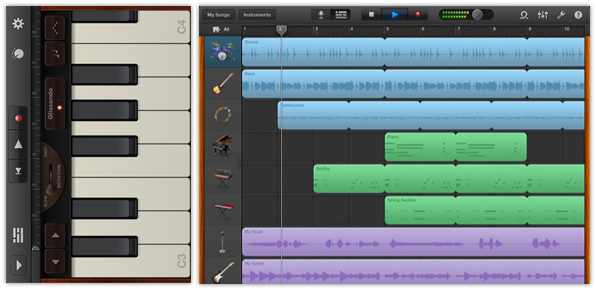 Turn your iOS device into a collection of Touch Instruments and a portable recording studio. Use the built-in microphone or a guitar to record, or capture any performance.
Pulse News – Free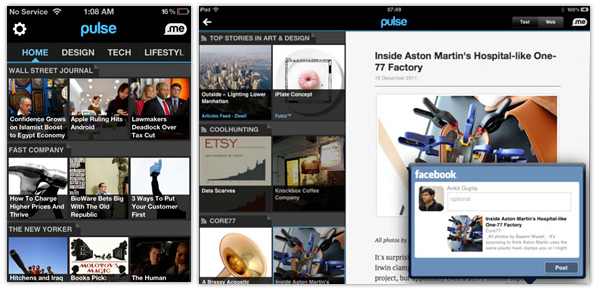 Pulse takes your favorite websites and transforms them into an interactive mosaic. Tap on an article to see a clean and elegant view of the story.
Flipboard – Free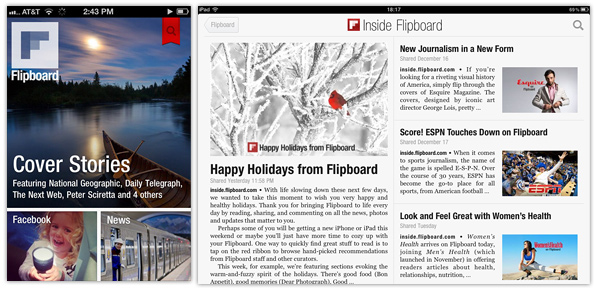 Create a personalised magazine out of everything being shared with you, including Instagram photos, Facebook updates and articles from your favourite publications.
TuneIn Radio – Free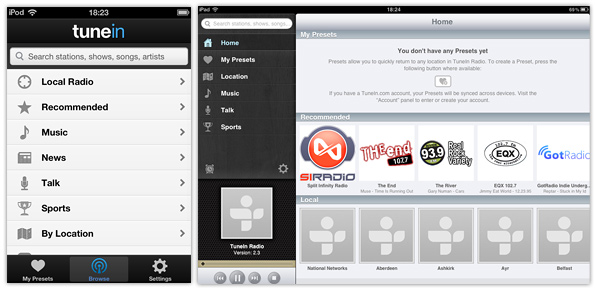 Listen to over 50,000 radio stations including thousands of AM/FM local stations on your iOS device. Also available to purchase as an advert-free Pro app, which lets you record.
Shazam – Free
Hear a song you don't know? Shazam identifies it instantly! You can also use the app to share music with friends, and learn the lyrics to your favorite songs.
Kindle – Free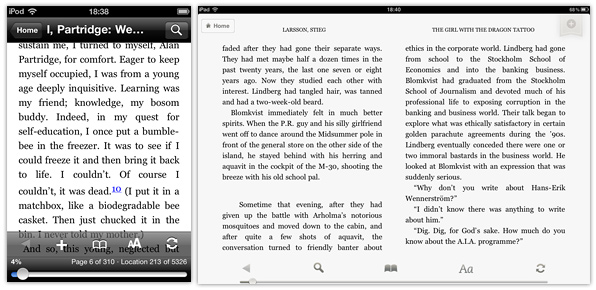 Read books, newspapers, magazines and PDFs on a clean, easy-to-use interface. While it might not look as good as Apple's iBooks app, it offers a far greater selection of books.
Pages – £6.99 ($9.99)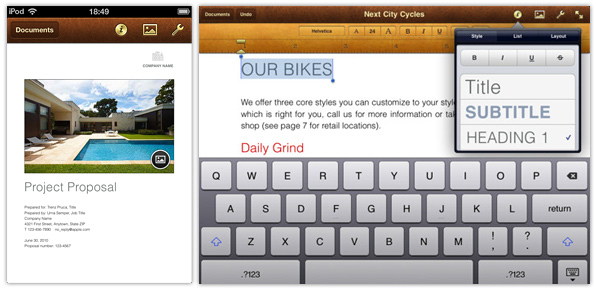 Create, edit, and view documents wherever you are. Choose from 16 stylish templates to create letters, reports, flyers, cards, and posters. One of the most impressive iOS apps available.
Please note: prices can change – all were correct at the time of writing this post.
Let me know what you think of my picks by leaving a comment below, and look out for my next post which will feature 10 must-have games.