Would you buy this Smart Cover inspired iPhone keyboard?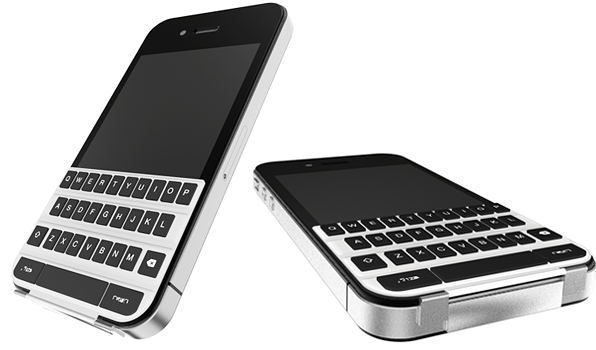 If the lack of a tactile keyboard has put you off buying an iPhone, then you might be interested to hear about this concept design from China based eico Motion Lab. Inspired by the iPad 2 Smart Cover, the idea is that you would be able to quickly attach and remove the SmartKeyboard from the front of the iPhone using magnets, or even fold it behind the device for use as a stand.
Currently, the keyboard, which is hailed by its creators as the world's thinnest physical keyboard for the iPhone, only exists in video form:
As impressive as the keyboard looks in the video, I suspect it may be a while before we see a real working version. If you're interested in finding out more information about the concept you can follow SmartKeyboard on Twitter.
What do you think of SmartKeyboard – would you buy one?
[Via TUAW]