Western Digital announces speedy new Thunderbolt drive for Mac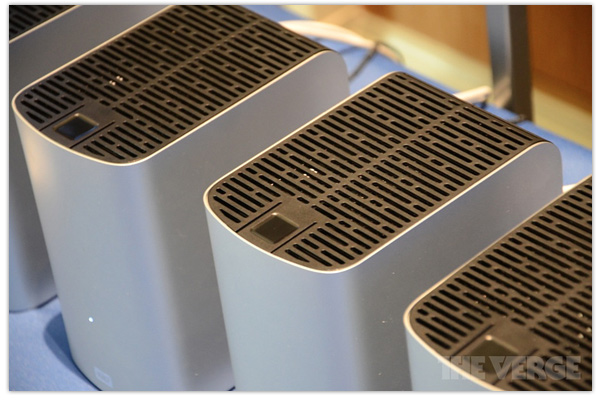 Western Digital has announced a new external Thunderbolt drive that might just be the perfect accompaniment for your Mac. The My Book Thunderbolt Duo offers external storage of up to 6TB, with data transfer speeds up to 2Gbps.
As its name suggests, the new drive connects to your Mac's Thunderbolt port with support for two 3.5-inch hard drives in a RAID 0 striped array. It's certainly not designed for portability, then, but for desktop Macs it's perfect for boosting your storage space while maintaining a speedy machine.
That 2Gbps transfer speed allows you transfer a full high-definition movie in just 30 seconds. That's very impressive, but as TUAW notes, it could be better. After all, Thunderbolt ports are capable of data transfer speeds at 10Gbps, it's just that hard drive technology is yet to catch up with the speed of the ports.
But it'll certainly beat any external USB drive you can find for your Mac, that's for sure. With storage options of 4TB and 6TB, the My Book is perfect for audio and video professionals who never have enough storage space, and need the fastest possible data speeds.
Western Digital is yet to announce pricing or availability for the new drive, but it's on show at MacWorld|iWorld in San Francisco this week, so we're sure to hear a lot more about it.
What do you think of the new My Book Thunderbolt Duo drive?
[Photo courtesy of The Verge]