Untethered jailbreak for iPhone 4S & iPad 2 released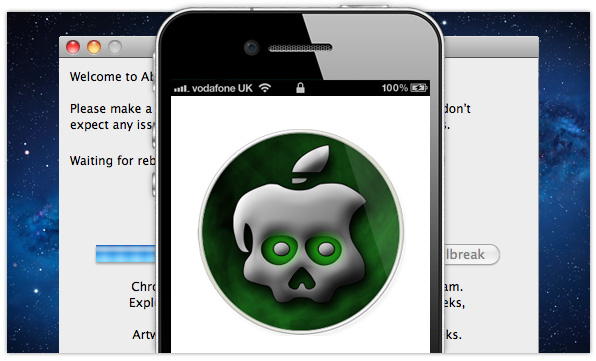 Owners of the iPad 2 and iPhone 4S are now able perform an untethered jailbreak of their A5 powered devices thanks to a tool created by a collaboration of the iPhone Dev Team, the Chronic Dev team, and other members of the jailbreaking community. Called 'Absinthe A5' the tool is currently Mac only, though PC & Linux versions are in the works.
Courtesy of iDownloadBlog, here's a tutorial showing an iPhone 4S being jailbroken with Absinthe A5:
While I've never personally been a fan of jailbreaking iOS devices, there are a number of reasons why some users choose to do so. For some, it's the ability to run apps that Apple won't allow in their App Store, others like the enhanced customization that it affords. And while Apple warns that jailbreaking can void warranties, you can usually restore a device to it's original state.
Will you be jailbreaking your iPad 2 or iPhone 4S with Absinthe A5?