Ten beautiful water-themed Retina wallpapers for the new iPad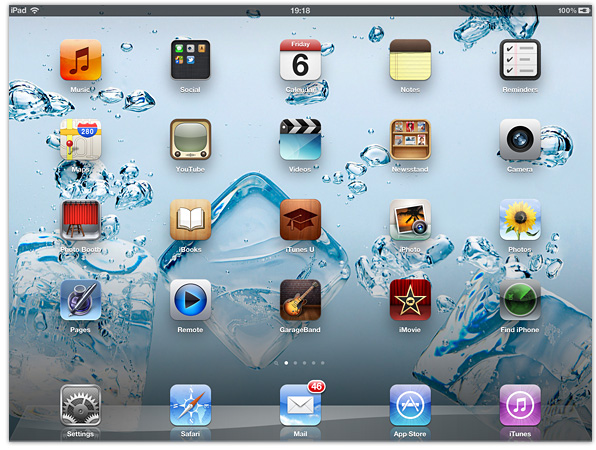 Such was the response to last week's Twenty of the best Retina wallpapers for your new iPad post, we've decided to make wallpapers a regular feature on Macsessed. Every 1-2 weeks we are going to pick a set based on a theme – the first few posts will feature Retina wallpapers for the new iPad, but we'll also create posts for other iOS devices, and the Mac.
To kick things off, we've put together ten water-themed wallpapers for the new iPad.
Clicking on each of the wallpapers below will take you to their download pages. If a page offers the image in more than one resolution make sure you pick 2048 x 2048, or in the case of the website interfacelift – the source for most of the pictures, select 'iPad (3rd Gen)'.
To ensure the best results download the wallpapers on you Mac or PC first, and then transfer them across to your iPad via iTunes or email. Unfortunately, Safari on the iPad doesn't always download images in their full resolution.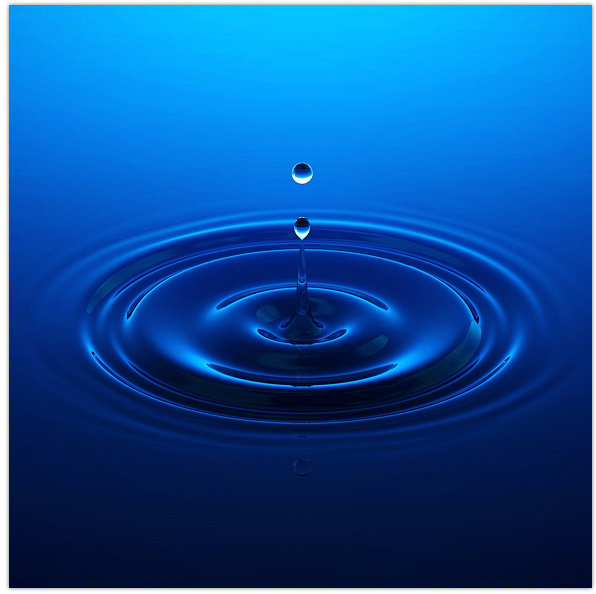 Download page
I've tested all ten of these Retina wallpapers on my own third-gen iPad, and they look fantastic!
If you like this post please share it via the buttons below.