Japanese case turns the iPad into a mini MacBook Pro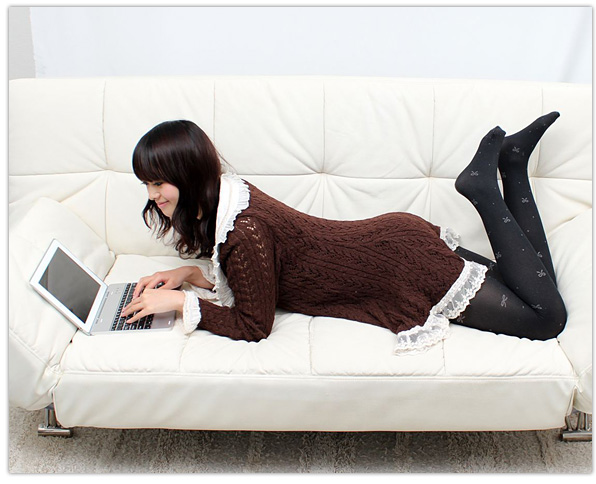 While I've never been a fan of cases that are designed to turn the iPad into a notebook – I personally think you end up with something that doesn't work particularly well as either a notebook or a tablet – I do have to give this one some credit, if only because it looks like a mini MacBook Pro.
Launched earlier this month in Japan, and advertised as the "NoteBook Case" for iPad 2, it features a built-in lithium-polymer battery that charges the attached iPad, USB & mini USB ports, and Bluetooth for the keyboard.
The case currently appears to be limited to Japanese retailer Rakuten, where it costs 5,980 yen – around £46 ($75), whether or not it will ever be available to purchase in other countries remains unclear.
It's also not clear if there are any plans to create a version for the latest third-generation iPad, which given its slightly thicker form factor, seems unlikely to fit in this model.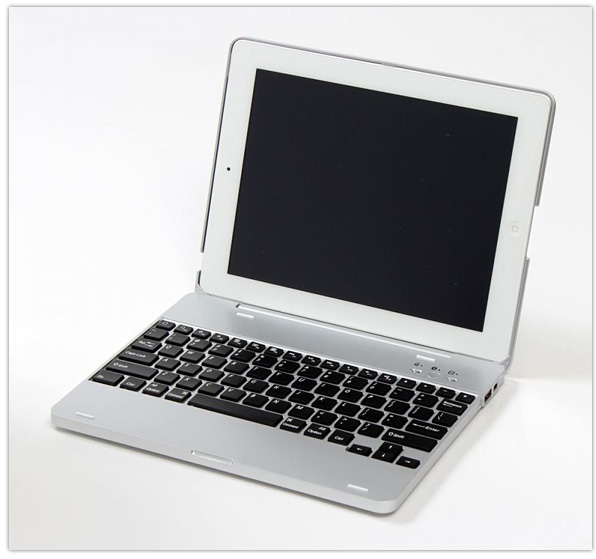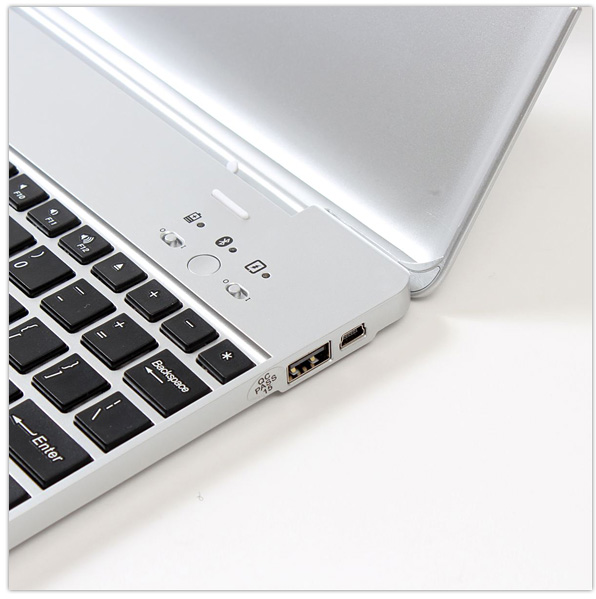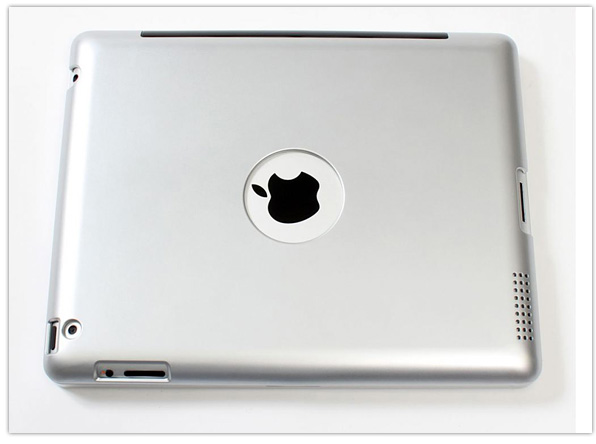 Would you buy this case for your iPad? Let me know what you think of it by leaving a comment below.
[Via 9to5Mac]