Rovio announces Angry Birds has now surpassed 1 billion downloads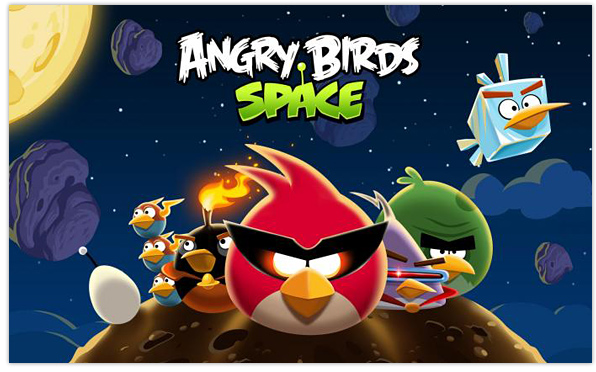 Since the App Store opened its doors back in 2008, it has spawned a new generation of mobile gaming that is unparalleled on any other device. The store is now home to nearly 800,000 titles, one of the most successful of which is undoubtedly Angry Birds, which just surpassed 1 billion downloads.
If you own an iOS device, you must be familiar with Angry Birds, the physics-based puzzle game that has taken the gaming industry by storm since its debut back in 2009. It was one of the App Store's first overnight success stories, and it has collected a whole host of awards and bucket loads of revenue.
Today its creators, Rovio, have announced that the series has now surpassed over 1 billion downloads across all platforms, including iOS, Android, Mac OS X, Windows, and Windows Phone. According to AllThingsD, that accounts for over $100 million in revenue. That's pretty incredible for a simple puzzle game, wouldn't you say?
Some of the series' most recent success is thanks to the latest Angry Birds title, Angry Birds Space, which introduces a whole new game dynamic, with brand new birds and brand new superpowers. In less than 3 days, the game had achieved a whopping 10 million downloads, becoming the fastest-growing mobile game of all time.
Don't you just wish you could go back in time and release Angry Birds for the iPhone?