RAGE Software release iWeb to WordPress conversion tool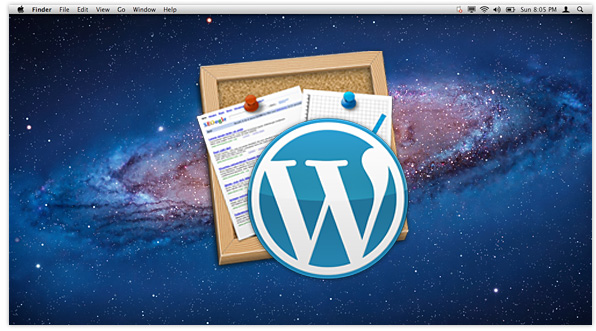 If you're worried about what will happen to your iWeb based blog once MobileMe is discontinued, then RAGE Software believe they can help. The company, who specialise in SEO & web development apps for Mac, have released a tool which allows you to migrate your iWeb blog to the WordPress platform.
The software itself sounds easy enough to use – you simply export your iWeb blog to a local folder and then use the tool to create a feed that can be imported into WordPress. However, you will need to learn how to set up and manage a WordPress based site. While there are countless tutorials on the web explaining how to do this, I suspect some iWeb users may struggle, especially when it comes to customising the blogs design.
iWeb to WordPress conversion tool demo:
I'd argue that at £32.95 ($49.95), the tool does seem a little expensive – especially when you consider that you will probably only use it once. That said, thanks to its flexibility and support, WordPress is one of the best platforms to run a blog on – it's what this site is powered by. If you don't mind spending a little time getting to grips with how WordPress works, then it's definitely worth considering.
RAGE's iWeb to WordPress conversion tool is available for both Intel & PowerPC based Macs running OS X 10.4 or later, and works with iWeb version 3.0 and up.
MobileMe will be available until the 30th of June 2012, so if you do have an iWeb based site you have a while to decide what to do with it. I expect we will see more conversion tools released as the date gets closer.
For more info visit RAGE Software