OS X Mountain Lion features you may not have heard about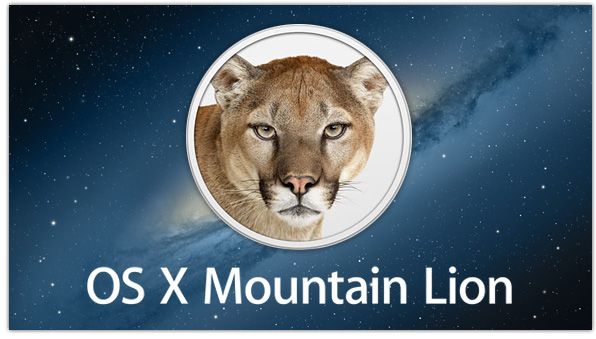 Following the release of OS X Mountain Lion yesterday, I'm sure you've already heard about the operating system's biggest changes, including the introduction of Messages, Reminders, Notes, Notification Center, and Game Center. But there are also plenty of other features you may not have heard of.
Here's a list of just a few features that you may not yet have heard about:
You can now search for applications within Launchpad rather than scrolling through each page to find the app you want.
A much-improved Stocks widget in Dashboard app.
Software update is now within the Mac App Store.
The address and search bars are now integrated within Safari, just like in Google Chrome, and you can share content with the "Share Pages" button.
You can also use the "Share Pages" button within other apps like Preview to share images, videos, and more.
You can now view your saved usernames and passwords within Safari preferences.
There are a number of new screen savers.
You can customize your notifications for each app just like you can on your iOS device.
You can place restrictions on your system to install apps from the Mac App Store only.
You can open documents from iCloud in Preview, but it's a little buggy at the moment.
You can now login to Twitter, Vimeo, and Flickr within System Preferences.
There are more sharing options within QuickTime player, allowing you to post content to AirDrop, Vimeo, Flickr, and more.
Preview now allows you to adjust the color of your photos, in the same way you would within iPhoto.
Address Book and iCal are now called Contacts and Calendars to mirror their iOS counterparts.
That's just a few of the features we've discovered in OS X Mountain Lion since downloading the first beta. I think you'll agree that while they are only minor changes, some of them will truly enhance the Mac operating system.
Which of the features on that list will be most beneficial to you? And if you're a developer with access to the beta, tell us if you've discovered anything new by leaving a comment down below.