Next-gen Mac Pros & Mac Minis due in August?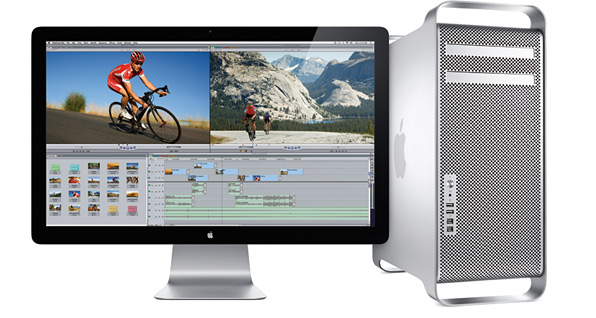 Thinking about buying a Mac Pro or Mac Mini? You might want to delay your purchase for another six weeks – according to CNET's Brian Tong, next-generation models of both are likely to be released during the first week of August.
Tong tweeted the following over the weekend:
"EXCLUSIVE: My sources tell me ALL NEW Next-Gen Mac Pros and Mac Minis will launch either end of July first week of August."
"August more likely, Sandy Bridge and Thunderbolt on both. NO details for specs or configurations given. DO NOT BUY! WAIT for the new Macs!"
Apparently, the same sources also accurately predicted the release of last month's new iMacs.
Tipping New Mac Pros and Mac Minis to have Sandy Bridge processors & Thunderbolt ports looks to be a safe bet given that Apple have already introduced both to the MacBook Pro and iMac lines, and with Mac OS Lion confirmed for a July release, both new Macs should ship with it preinstalled.
The Mac Pro was last updated on the 27th of July 2010, and the Mac Mini's last update was on the 15th of June 2010 – so both are due for a refresh.
Brian Tong is the host and editor of CNET TV's Prizefight, The Apple Byte, Tap That App & How-To's. He is also a host on the tech news podcast Buzz Out Loud.
Will you be buying a new Mac Pro or Mac Mini?
[Via Mac Rumours]