New iPad runs hotter than previous generations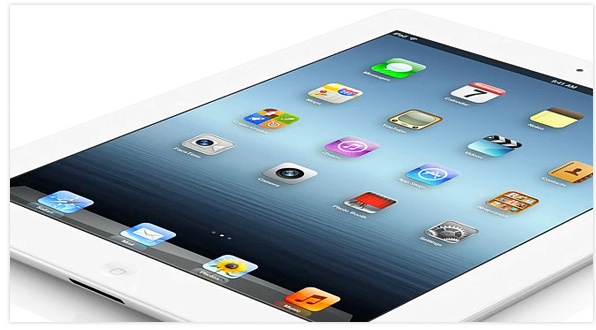 While reaction to the new iPad has been overwhelmingly positive, a number of owners have taken to Apple's Support forums to express concerns about their device feeling warm after prolonged use, especially in the lower right corner.
The heat is believed to come from the new graphics processing unit, and therefore may become more noticeable after playing graphically-intensive games such as Real Racing HD.
Tests run by Dutch website Tweakers.net appear to confirm the increased temperatures. The site ran GLBenchmark on both a new iPad, and an iPad 2 and took thermal images (see below) of the devices with an infrared camera. They found that the new iPad was 33.6° C (92.5° F) at it hottest spot, compared to 28.3° C (82.9° F) with the iPad 2 – a difference of 5° C (10° F).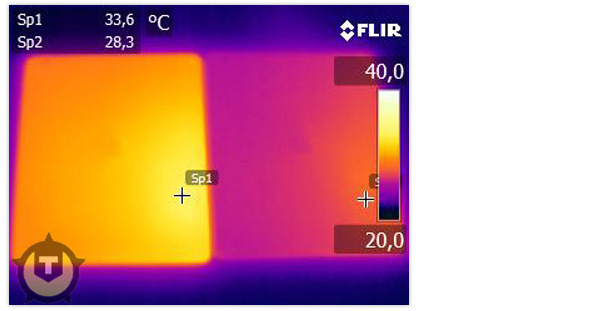 The new iPad is on the left and the iPad 2 on the right
To put those figures into perspective, Apple's specified operating temperature are 0° to 35° C (32° to 95° F), so while you may notice some warmth, it shouldn't have any affect on the operation of the device. The company has also attempted to allay any concerns in the following statement provided to AllthingsD:
"The new iPad delivers a stunning Retina display, A5X chip, support for 4G LTE plus 10 hours of battery life, all while operating well within our thermal specifications. If customers have any concerns they should contact AppleCare."
Have you noticed your new iPad getting warm?
[Via Engadget]