Leap Motion unveils 3D motion-control device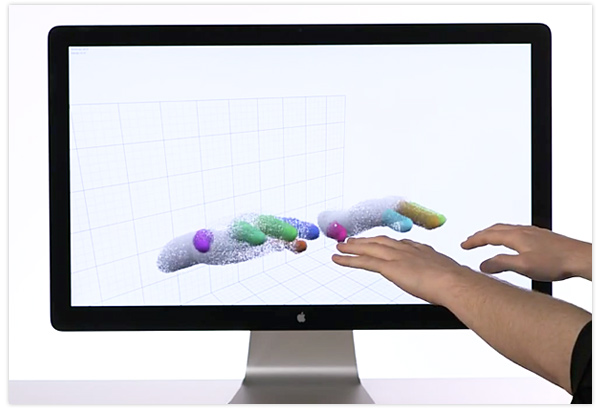 San Francisco startup Leap Motion has unveiled a product that's guaranteed to get fans of the movie Minority Report excited. The Leap is a 3D motion-control device which is claimed to be 200 times more accurate than anything else on the market – including Microsoft's Kinect, and when it launches later this year, it will retail for an affordable $69.99 (£44).
Leap demo video
Leap's sensor offers greater accuracy than a mouse, the same reliability as a keyboard, and the sensitivity of a touchscreen – without having to cover your display with finger marks. It can tell the difference between fingers and thumbs, detect pencils and other small items, and track movements down to a 1/100th of a millimeter.
Apparently, the inspiration for Leap was borne out of a frustration with 3D modeling software. Leap Motion wanted to make molding virtual clay on a computer as quick and easy as shaping real clay with your hands.
3D modeling is just one of the potential markets for Leap. Others include gaming, art/design, healthcare, and engineering. It can also be used with operating systems (Mac OS X & Windows 7/8). In fact, one of the headings on the company's website boldly declares "Say goodbye to your mouse and keyboard".
Leap has been designed to be easy to set up and operate. You simply plug it into a USB port on your Mac or PC, load the Leap Motion software, and wave your hand to calibrate it.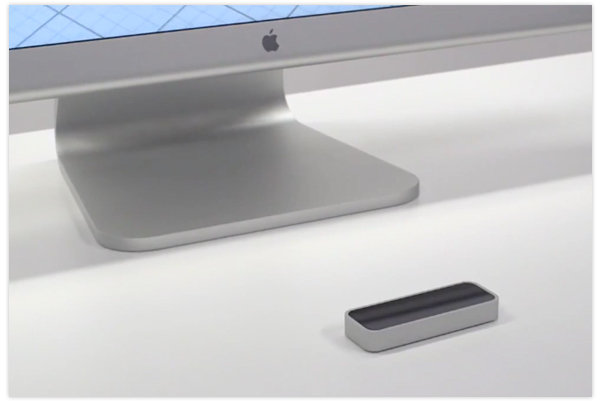 Leap is surprisingly compact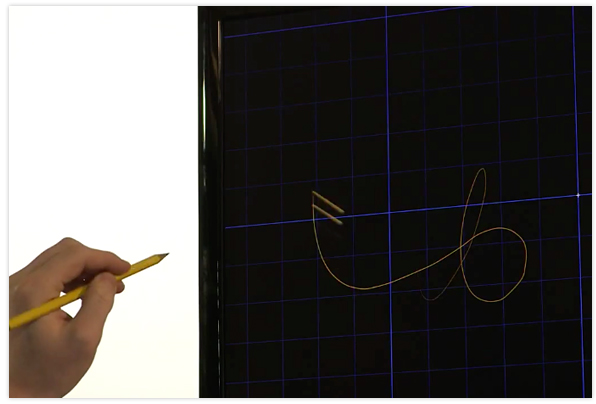 Drawing with Leap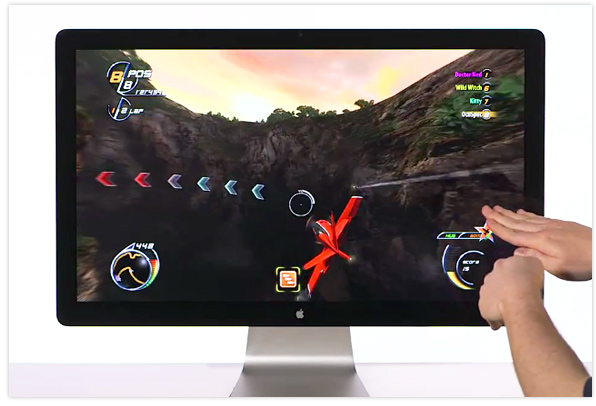 Gaming with Leap
The success of Leap will very much depend on how well third-parties support it. To get the ball rolling, thousands of kits are being made available for free to developers. The rest of us can pre-order one from this page of Leap Motion's website.
I'm just hoping it works as well in real life, as it does in the video.