Latest Snow Leopard Security Update breaks PowerPC apps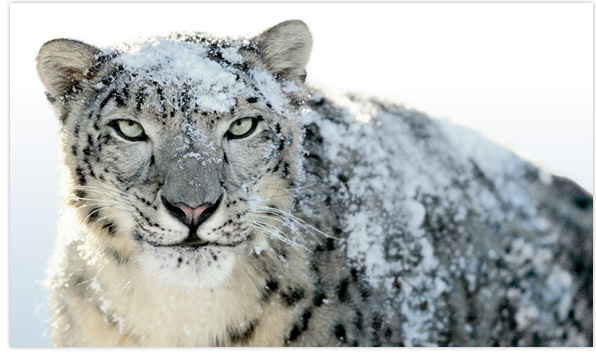 Depressingly, it would appear that Wednesday's OS X Lion 10.3.7 release wasn't the only update to cause problems for Mac users. A security update for OS X 10.6.8 Snow Leopard, which was released at the same time, has also resulted in users venting their frustrations on Apple's support forums.
Apparently, Security Update 2012-001 causes major issues for older PowerPC-based applications, which rely on Snow Leopard's Rosetta framework to run.
Users have reported problems with Microsoft Office 2004, Quicken, Dreamweaver MX, FileMaker Pro 7, AppleWorks, Eudora, and older versions of Adobe Photoshop (including CS2). In some cases the applications crash, in others it's not possible to save or print.
With support for PowerPC applications being killed off in Mac OS X Lion, Snow Leopard remains the only viable option for many Mac owners. Not all companies have released newer, compatible versions of their software, and when it comes to pro apps, investing in upgrades can be an expensive business.
While Apple can't continue to support older software forever, it does seem likely that a fix will be released for this latest bug though.
In the meantime, anyone affected should keep an eye on the companies support forums, where potential solutions posted so far include: downloading & installing the latest OS X 10.6.8 Combo update, restoring from a Time Machine backup, and applying a third-party fix – personally, I would only try this last solution as an absolute last resort.
Has the Security Update 2012-001 caused problems for you?
[Via MacRumors]