Jonathan Ive featured on recreation of iconic Sgt Pepper album sleeve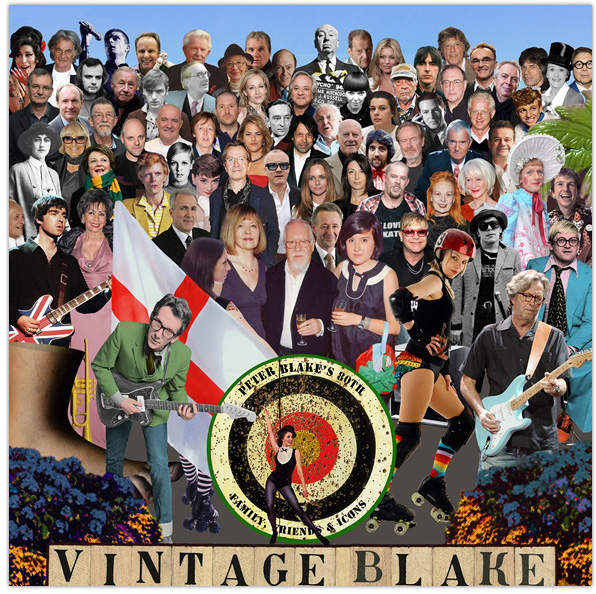 To mark his 80th birthday, British pop artist Peter Blake has recreated the iconic album cover he designed for The Beatles' Sgt Pepper's Lonely Hearts Club Band. Unlike the 1967 version, his modern re-imagination features only British icons, one of which is Apple's Senior Vice President of Industrial Design – Jonathan Ive.
The artwork will be on show at the Vintage Festival in Northamptonshire, the setting for Blake's birthday celebrations:
"I've chosen people I admire, great people and some who are dear friends. I had a very long-list of people who I wanted to go in but couldn't fit everyone in – I think that shows how strong British culture and its legacy of the last six decades is."
Described by Steve Jobs as his 'spiritual partner' in Walter Isaacson's biography of the Apple co-founder, and recently honoured with a knighthood for his services to design, I think Jonathan Ive is more than deserving of his place in Blake's artwork.
Some of the other notable figures featured include: Tim Berners-Lee (inventor of the world wide web), David Hockney (artist whose recent work includes iPad paintings), Ridley Scott (director of the famous 1984 Mac TV advert), and Paul McCartney, who of course, also featured on the original album cover.
While the 1967 design was created with cardboard cutouts, this one was produced on a computer. I'm hoping it was a Mac.
Update: As this video shows, the artwork was indeed created on a Mac: