Ashton Kutcher to play Steve Jobs in upcoming independent film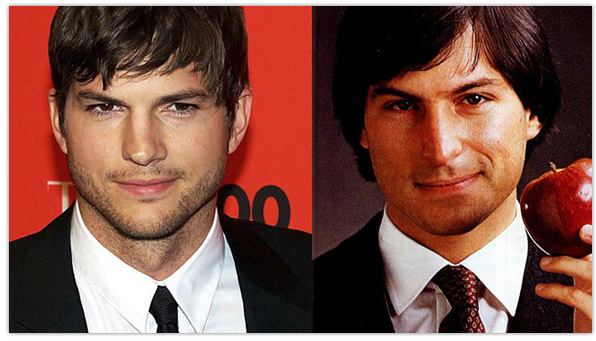 According to a report by entertainment news site Variety, Ashton Kutcher is set to play the part of Apple co-founder Steve Jobs in an upcoming independent film named Jobs.
From the Variety report:
"The film will chronicle Steve Jobs from wayward hippie to co-founder of Apple, where he became one of the most revered creative entrepreneurs of our time."
As an actor, Kutcher is perhaps best known for the sitcoms That '70s Show and Two and a Half Men, and the films The Butterfly Effect and No Strings Attached. He has also recently invested in a number of tech start-ups.
The film Jobs, will be directed by Joshua Michael Stern, and production for it is due to start in May – while Kutcher is on a break from Two and a Half Men.
Another Steve Jobs film, based directly on Walter Isaacson's bestselling biography, is currently in development by Sony Pictures.
[Via The Verge]