iPhone 4S to launch in September?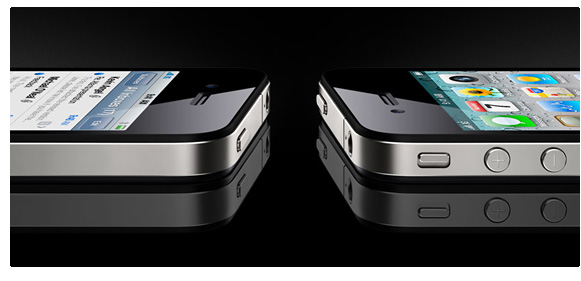 Bad news for anyone hoping for a radically different iPhone this year. A research note produced by Jeffries & Co. analyst Peter Misek, and reported by Forbes, points instead to an iPhone 4S with minor design changes but improved spec.
Misek reported that:
"According to our industry checks, the device should be called iPhone 4S and include minor cosmetic changes, better cameras, A5 dual-core processor, and HSPA+ support"
He also noted that due to chipset supply constraints, an iPhone 4S would be unlikely to include LTE functionality, so would not be able to make use of the new faster LTE 4G networks.
What is likely however, is the addition of 2 new iPhone carriers in the US – Sprint and T-Mobile.
Would the changes listed above be enough to tempt you to upgrade?