How to alter the appearance of Launchpad's background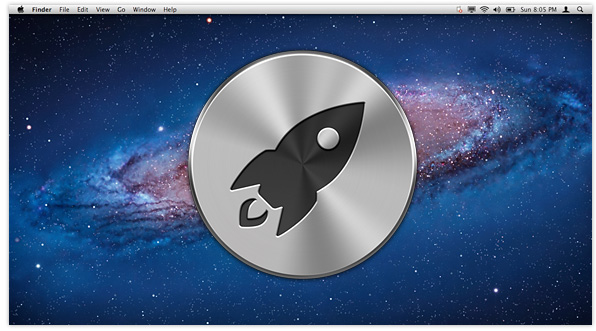 While I rarely use OS X Lion's iOS-inspired Launchpad – which gives you a full-screen view of all the apps on your Mac, I do like discovering hidden features. And it turns out that Launchpad has one that allows you to alter the appearance of the background picture.
By default, Launchpad displays a blurred out version of your desktop picture, but if you press Command+B you can remove the colour and/or the blur from the picture:
Default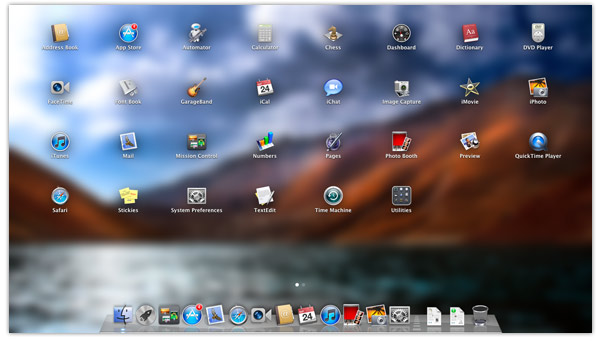 Colour removed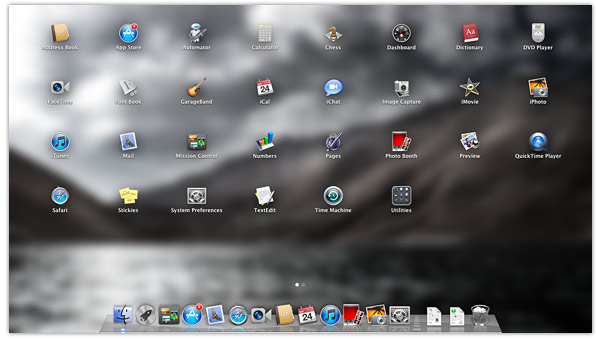 Blur removed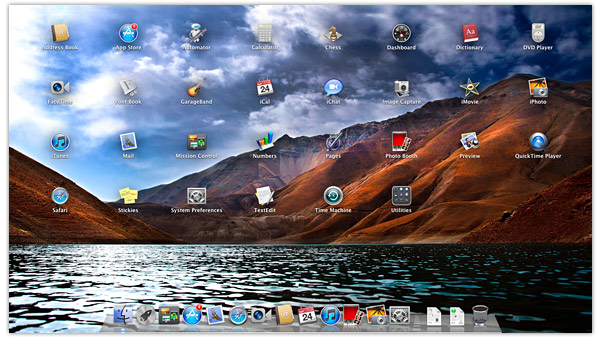 Colour & blur removed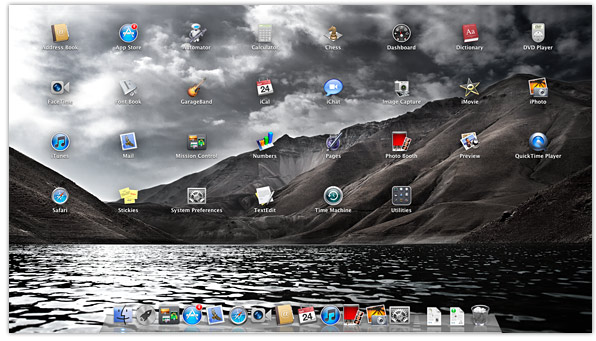 Obviously, not all desktop pictures will work well if you remove the blur – some may be too busy for the icons. If you like the look of the desktop picture used in the examples above, you can download it here.
If you found this tip useful please share it via one of the buttons below.