Apple to hold October iPhone event at their campus?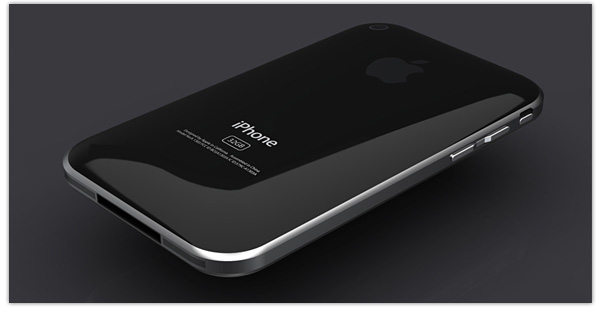 According to AllthingsD, the iPhone event scheduled for the 4th of October (unconfirmed by Apple), will take place at the company's campus in Cupertino, and not the Yerba Buena Center for the Arts (YBCA) – where previous iPhone events have been held.
From the AllThingsD report:
"Sources close to the company say the demonstration – currently scheduled for Tuesday, Oct. 4, a date first reported by AllThingsD – will be held at Apple's campus in Cupertino, Calif."
The report goes on to speculate that the choice of location could be down to the fact that Apple didn't want to risk booking a large venue such as the YBCA as the date was too much of a moving target, or that Apple's campus will make for a more intimate venue for new CEO Tim Cook's first big event.
It's also worth remembering what happened last year when the iPhone 4 was unveiled – Steve Jobs famously had to request that those attending turned off their WiFi base stations as they were interfering with the product demos. By holding it on their own campus you would imagine it would easier to ensure that those kind of problems don't happen again.
I'm just hoping that, wherever the event is held, they stream it live for those of us not lucky enough to be attending.
Concept iPhone image courtesy of item.