iCloud login page revealed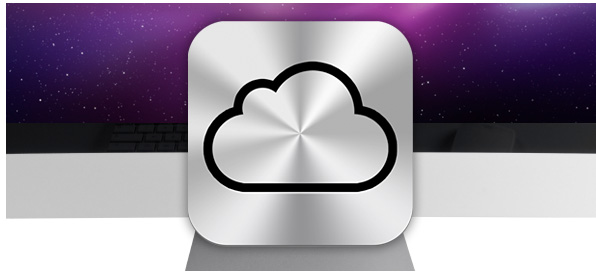 During the weeks that have preceded the launch of Apple's new music streaming service, the company has already revealed its iCloud name and leaked its swanky new logo. And now we can take a sneak peek at the iCloud login screen, courtesy of FSM.
FSM claim they were able to obtain the image below from Apple's internal servers, but rather wisely they don't disclose any further details.
It was revealed yesterday that Apple has now agreed a deal with Universal Music Group to stream its music as part of the iCloud service. It now has all four major labels on board, and according to an LA Times report yesterday, our fee to enjoy the full iCloud experience will be $25 (around £15) per year.
It's not often we find out so much about a new Apple product in advance of its launch – apart from the iPhone 4, of course – as the company is famously secretive about its upcoming releases. But the more we find out about iCloud, the more I'm looking forward to its announcement.