Google releases updated Google+ app with iPad support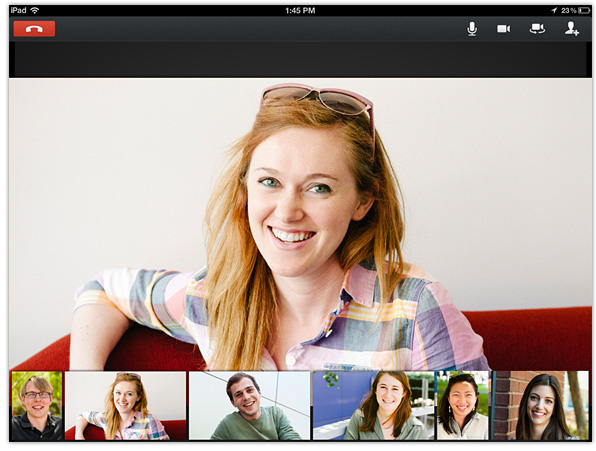 Having previewed it at Google I/O just under a couple of weeks ago, Google has today released an updated version of its Google+ iOS app which brings new features for the iPhone, and for the first time, full support for the iPad.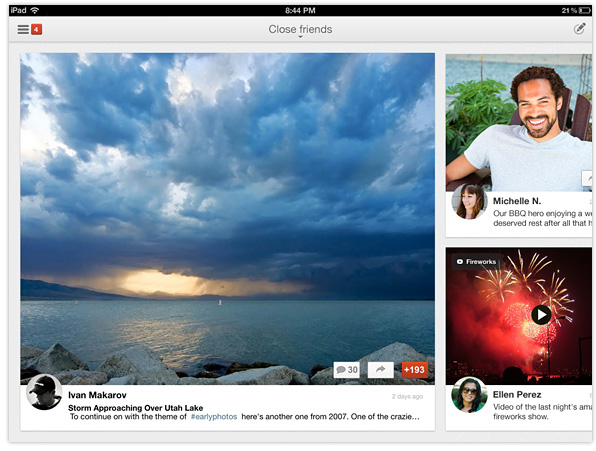 iPad-specific features of the Google+ app include: the ability to leave comments on posts in your stream by pinching and expanding them, you can share posts in your stream by dragging them with two fingers, and besides starting Hangouts, you can also stream them to your Apple TV via AirPlay.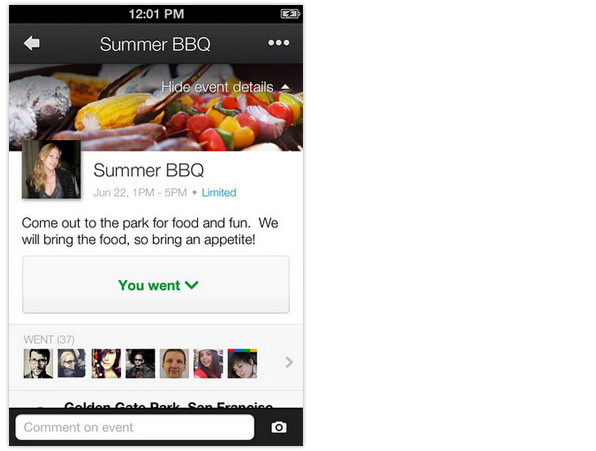 New features added to the iPhone version of Google+ include the integration of Events, and like the iPad, you can now start Hangouts in the app.
Google+ 3.0 for iPhone and iPad is available to download for free from the App Store.