Former Apple executive Tony Fadell claims Scott Forstall "got what he deserved"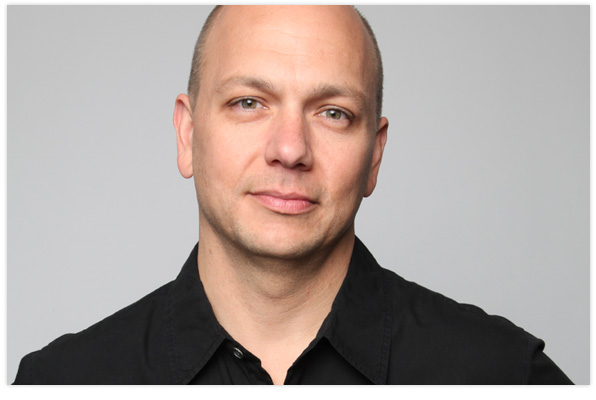 In an interview with the BBC, former Apple executive Tony Fadell, who is often referred to as being the "father" of the iPod, discusses his time working on the iconic music player, his relationship with Scott Forstall, and his current venture – the Nest Learning Thermostat.
Fadell claims that Scott Forstall "got what he deserved" when it was announced last month that he would be leaving the company. Following his own departure from Apple in 2008, there was some speculation that the two didn't see eye to eye, but he refused to go into any detail about their relationship during the interview.
On the subject of developing the first iPod, Fadell revealed that one of the greatest challenges involved ensuring that the hard drive was able to withstand the stress that the device was likely to encounter during general use.
Launched in 2011, the Nest Learning Thermostat allows users to adjust the temperature of their home from anywhere using a smartphone, tablet or computer. It creates a personlized schedule based on previous adjustments, and can turn itself down when a home is empty.
Earlier this year, Apple started selling the Nest in its retail stores.