First photos taken with new iPad prove camera will be worth using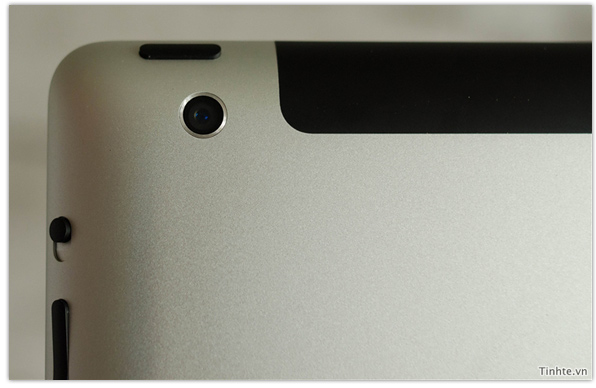 When I upgraded to the iPad 2 from the original iPad, one of the features I was most looking forward to was its camera. You can imagine my disappointment when I took my first photo with it and found that it really wasn't worth Apple's efforts.
The 5-megapixel iSight camera built into the third-generation device, however, is much more promising. We've already seen what it can do in Apple's demonstration shots, but Vietnamese site Tinhte.vn – who already have their hands on the new device – have published some real world test shots for your to feast your eyes on.
Sample photo taken on the new iPad
The images prove that, for the first time, the iPad's camera has really earned its place inside the device. You can finally use your tablet to take shots that are actually worth keeping. As you can see from these shots, each photograph is clear and colorful, even when taken in low-light conditions.
Of course, it's unlikely your new iPad will replace your point-and-shoot, or indeed your iPhone 4S. But it finally takes decent photographs. Unfortunately, however, Apple didn't spend any time improving its front-facing snapper, so that will still be just as poor as before.
Tinhte.vn also published a number of screenshots taken from the new iPad's high-resolution apps. They're even bigger and even more beautiful than screenshots taken with the iPhone 4 or iPhone 4S, and if you weren't already interested in the new iPad, you should be now.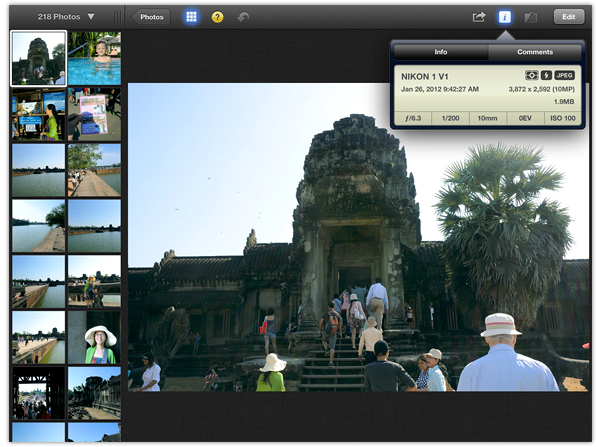 iPhoto screenshot taken on the new iPad – view full size
[Via MacRumors]