Crazy rumour claims iPhone 5 will get 4.6-inch display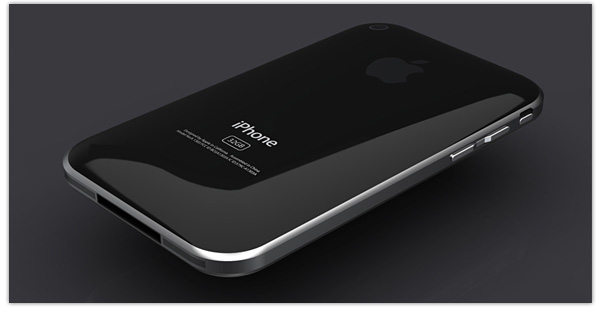 Apple's iPhone has been sporting a 3.5-inch display since it was first launched way back in 2007. Although the company did introduce a high-resolution Retina display with the iPhone 4, doubling the linear resolution of previous displays, the screen's size remained the same.
However, one unnamed source in South Korea claims the iPhone 5 – which is likely to just be labeled "the new iPhone" – will sport a huge 4.6-inch Retina display that will match some of the biggest Android devices on the market.
South Korean's Maeil Business Newspaper cites an industry source who claims that LG Display and Samsung will supply the 4.6-inch displays for the new iPhone. And if that wasn't questionable enough, they also claim the device will launch "around" the second quarter of 2012 – which is right around the corner.
There are a number of reasons why this claim appears to be more of a wild dream than inside information. First, it's unlikely Apple would jump from a 3.5-inch display to a 4.6-inch display for its next iPhone. Rumors have suggested for some time that the Cupertino company may introduce a larger edge-to-edge display measuring in at around 4 inches that would still allow you to control the device with one hand.
However, a 4.6-inch displays blows that straight out of the water, and places the iPhone alongside some of the largest Android devices on the market, like the Samsung Galaxy Nexus and the HTC Sensation XL. While these handsets are nice for some, for the vast majority of smartphone users – which is who Apple is aiming for – they're just too big and unnecessary.
Finally, the suggestion that the device will launch during the second quarter (we're assuming that's the second calendar quarter, not the second fiscal quarter, which ends on March 31) also makes this rumor seem a little farfetched. After all, the iPhone 4S was only launched last October, and the new iPad only last week. It's unlikely Apple would launch another new iPhone within the coming months.
Maybe this is indeed Apple's plan and the company will make me look silly. But you have to admit, this seems like one of the craziest iPhone 5 rumors so far.
[Via Reuters]