Corning unveil Gorilla Glass 2 at CES 2012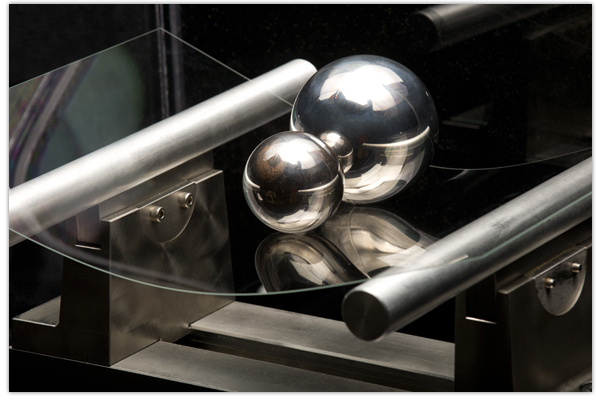 At this week's Consumer Electronics Show in Las Vegas, Corning are showing off the latest version of their scratch and impact-resistant glass – Gorilla Glass 2 – which could pave the way for even thinner iPads, iPhones, and iPods.
This video demonstrates the strength of the new glass:
From a press release issued by Corning:
"Corning Gorilla Glass 2 enables up to a 20 percent reduction in glass thickness, while maintaining the industry-leading damage resistance, toughness, and scratch resistance customers have come to expect from the world's most widely deployed cover glass. The thinner Gorilla Glass 2 enables slimmer and sleeker devices, brighter images, and greater touch sensitivity."
The extent to which Apple uses the glass in its current products remains unclear – apparently 'customer agreements' prevent Corner from disclosing all the devices that use it, but it does seem likely that Cupertino company uses it in products such as the iPad.
What we do know, however, is that Gorilla Glass was used in the original iPhone – In Walter Isaacson's recent Steve Jobs biography, it was revealed that in 2007, the former former Apple CEO convinced Corning to to continue the development of the glass – which had been on hold since the 1960s!
If Gorilla Glass 2 means we can have thinner iOS devices, without compromising on the strength, I'm sure I'm not alone in hoping we see it put to use in the next-generation of Apple's products.
[Via MacRumors]