Camera+ update reintroduces 'VolumeSnap' feature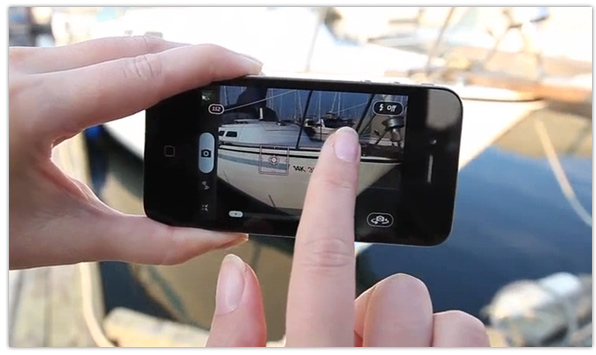 Camera+, undoubtedly the most popular third-party photography application for the iPhone, has just received an update that reintroduces the popular 'VolumeSnap' feature Apple banned many moons ago.
VolumeSnap allowed iPhone users to snap photographs using their device's volume button for the first time ever on an iOS device – rather than having to tap on the device's display. However, Apple wasn't happy with the feature and told TapTapTap, the developers of Camera+, that they had to remove it, or face eviction from the App Store.
TapTapTap were all too happy to oblige, and they promptly released an update removing the feature. However, they also cunningly produced a special URL that users could visit on their iPhones to reinstate it again.
Needless to say Apple was even more disgruntled with this, and Camera+ was removed from the App Store for some time, before it returned again earlier this year – without the VolumeSnap feature.
Things are now different, however, because with iOS 5, Apple borrows the same feature for its own built-in Camera application. And if it's good enough for Apple, it's good enough for TapTapTap.
If you're a Camera+ user, you can now download the latest version of the app from the App Store, which reintroduces the VolumeSnap feature. And if you're not already a Camera+ user, we highly recommend it. It's a fantastic application, allowing you to edit and add effects to your photos incredibly easily, and it's just £0.69.