Best Buy no longer shipping MacBook Airs ahead of refresh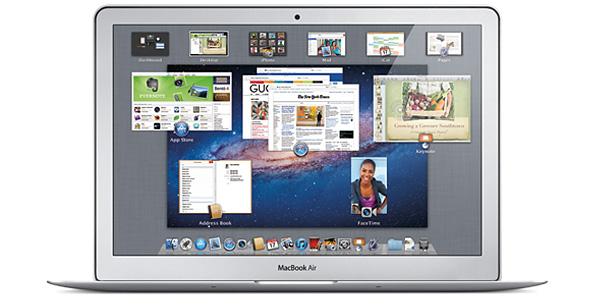 Earlier this month we reported on a story that claimed Apple had ordered 400,000 next-generation MacBook Airs. The latest news is that Best Buy is no longer shipping current models, lending more weight to rumours of an upcoming refresh.
If you try and order a MacBook Air from BestBuy.com you will find most (if not all) models are no longer available for shipping, the only option is to buy in store – suggesting that their only remaining stock are the ones left in their physical stores. It's a similar situation on BestBuy.co.uk where home delivery is not available – shoppers have to reserve and collect in store.
Over on Amazon.co.uk some models have dispatch times of 2-5 weeks, while others are completely out of stock. It's worth pointing out however, that the 2011 iMacs are also out of stock, and we definitely won't be seeing a refresh on a product that was only released in May!
Aside from the addition of Thunderbolt, it's thought that new MacBook Airs could feature Intel's latest ULV (ultra low voltage) Sandy Bridge processors, which should offer a significant boost in performance over the currently used Core 2 Duo processors.
Previous rumours have pointed to the next-generation MacBook Airs being released at the same time as OS X Lion, which we already know is due sometime next month – so in theory that could be as early as next week.
Hopefully the next post we write about the MacBook Air will be to announce the arrival of the new models!
[Via 9 to 5 Mac]