Apple's new 12-watt power adapter shaves 30-45 minutes off iPad charge times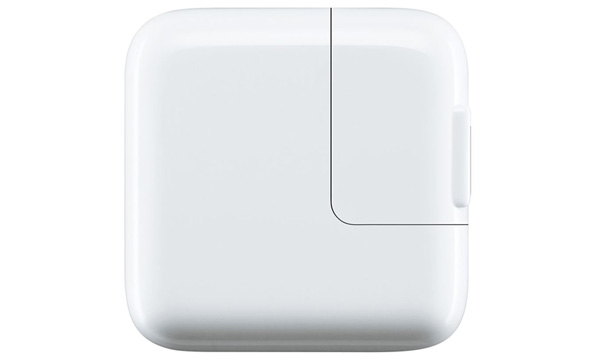 If you've pre-ordered Apple's new fourth-generation iPad, you'll get with it a new 12-watt power adapter. It's an upgrade over the 10-watt adapters Apple's been shipping with iPads for some time, and it pumps more power into your device while it's charging – resulting in around 30-45 minutes off the usual charge times.
That's according to Mike over at Insanely Great Mac, who's been putting the new adapter through its paces. While it won't make a dramatic difference to the time it takes to charge your iPad (not enough to warrant its £15 price tag if you already have a 10-watt adapter), the 12-watt plug will certainly speed things up a little bit.
As the video below demonstrates, the adapter outputs more power than its predecessor, giving you an extra 1-2 watts. It's also compatible with iPhones and iPods, however, you won't really notice any difference to charge times with these devices; they continue to pull the same 5-watt charge they get from any other Apple adapter.
The new 12-watt adapter sells for £15 ($19), and it's available to purchase now via the Apple online store. But don't forget: If you've bought a new fourth-generation iPad, you'll get one in the box.