Apple's iOS 5.1 beta still doesn't fix iPhone 4S battery issues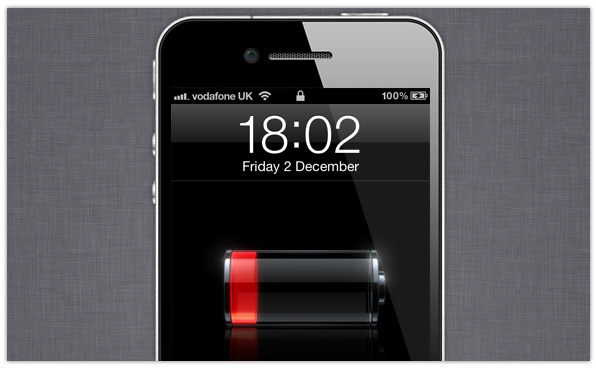 While the majority of iPhone 4S adopters have been delighted with the new device, there are a growing number of users who have been plagued by poor battery life. Apple has already issued a minor software update – iOS 5.0.1 – in an attempt to fix the issue, but those affected are reporting little success.
So how about the company's latest iOS beta, iOS 5.1? Surely that finally addresses those battery life issues? Well, apparently not.
Michael Morgan of ABI Research has been looking into the issue, and reported to Ars Technica that Apple still hasn't fixed battery life issues in its latest iOS 5 release to developers. However, he remains confident that a software update can fix the issue, and doesn't believe that it is hardware-related:
"We tore down the 4S and tested some of the major components, including the new A5 processor. Nothing that we tested was significantly different from the iPhone 4, and power draw was right where we expected it to be."
It's worth remembering, however, that the software update in question is still a beta. Until Apple makes the release public, users experiencing the issue should try to hold onto their frustrations. Of course, what makes them worse is that Apple has already attempted to address these problems, with no success.
Shortly after releasing the iOS 5.0.1 update, Apple issued a statement in which it admitted that there were issues that still needed addressing, and that it was still investigating "a few remaining issues."
I can certainly relate to those who have been troubled by the issue. While my iPhone 4S battery life isn't as bad as some of the reports I've seen, it's still nowhere near as good as that on my iPhone 4. It will get me through the day, but if I don't charge it every night, it's dead before breakfast the following morning.
What has your iPhone 4S battery life been like? Did Apple's iOS 5.0.1 fix do anything to help?
[Via AppleInsider]