Apple's false advertising claim against Amazon Appstore is dismissed by judge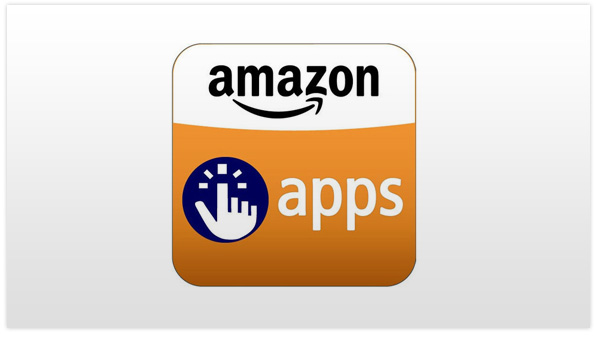 Apple's false advertising claim against Amazon's Appstore service for Android has been dismissed today. The Cupertino company sued Amazon for its use of the Appstore name back in early 2011, believing it to be too similar to its own App Store trademark, leading to confusion amongst consumers.
Apple felt that Amazon's "inferior" Appstore service would tarnish the company's reputation, and it wanted the retail giant to change its name. Clearly the U.S. judge presiding over the case didn't agree, because they today granted Amazon's bid to have the lawsuit thrown out of court.
Amazon's victory looked likely last year when a judge revealed their skepticism over Apple's claims and said that the company had not demonstrated "real evidence of actual confusion" between the two app stores. They suggested that Apple was "not likely to prevail" in the case, and it seems they were right.
It's only a partial victory for Amazon, however. Reuters reports that only Apple's false advertising allegations were dismissed today; it's other claims, including a trademark infringement claim, are still ongoing.