Apple to stream today's media event live on Apple TV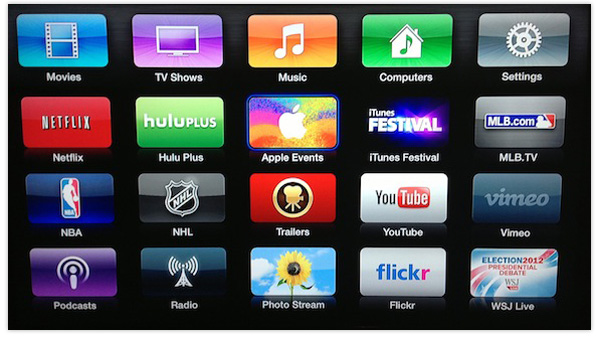 In a surprising break from recent tradition, Apple will be providing a live stream of today's much-anticipated iPad mini media event. As noted by MacRumors, a new "Apple Events" app has been quietly added to the Apple TV's home screen.
It remains to be seen whether or not Apple will also make the stream available to view by other methods, such as via its website.
The last time Apple provided a live stream of an event was back in 2010, when its "Back to the Mac" event was viewable on a Mac, iPad, iPhone, or iPod touch.
Will you be watching live?
Update: the event will also be available to watch on this page of Apple's website.