Apple to offer a lower-spec $999 iMac to educational institutions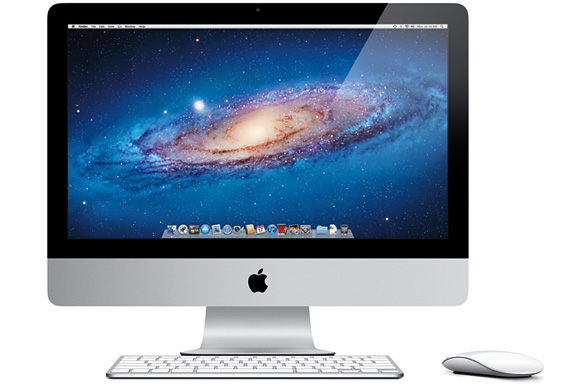 Currently, Apple offers education discounts on new Macs to college students and academic staff, and in the past they have created Macs specifically for the eduction market (eMac). Now it seems they will be releasing a $999 21.5-inch iMac, which will only be available to educational institutions.
According to Mac Rumors, the $999 iMac has the following specifications:
3.1GHz Intel Core i3 Dual-Core
21.5-inch LCD
AMD Radeon HD 6750 with 512MB
2GB RAM
250GB Hard Drive
SuperDrive
OS X Lion
At $999 this might not appear to be a particularly compelling offer – it's only $150 cheaper than the current 21.5-inch model available in the education store ($1149), which has a faster Core i5 processor, twice the RAM (4GB) and twice the storage (500GB). Though, of course, when buying in bulk the price will seem more attractive – especially when budgets are tight.
Back when the eMac (education Mac) was launched in 2002, such was the demand from regular users for the more affordable Mac, that Apple eventually made it available to everyone – somehow I can't see the same happening again.
What do you think of the $999 price?
Update: Apple have now confirmed the specifications of the new iMac.