Apple to launch iPhone 5 in South Korea and fifty additional countries in December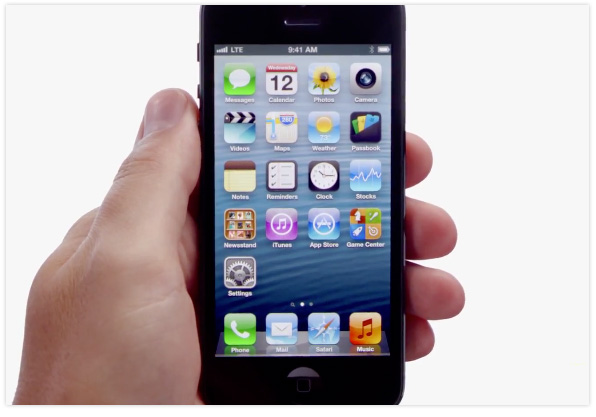 Following Apple's announcement last week that the iPhone 5, iPad mini, and the fourth generation iPad will be arriving in China in December, the Cupertino company has today announced that the iPhone 5 will also be launching in South Korea and more than fifty additional countries by the end of the month.
Customers in South Korea will be able to purchase the iPhone 5 via Apple's online store, retail stores, and authorised third-party resellers this coming Friday, the 7th of December.
The device will go on sale in Albania, Antigua and Barbuda, Armenia, Bahamas, Bahrain, Bolivia, Brazil, Chile, China, Costa Rica, Cyprus, Ecuador, Grenada, Indonesia, Israel, Jamaica, Jordan, Kuwait, Macedonia, Malaysia, Moldova, Montenegro, Panama, Paraguay, Philippines, Qatar, Russia, Saudi Arabia, South Africa, Taiwan, Turkey, United Arab Emirates and Venezuela on Friday, the 14th of December.
Finally, the iPhone 5 will debut in Barbados, Botswana, Cameroon, Central African Republic, Egypt, Guinea, Ivory Coast, Kenya, Madagascar, Mali, Mauritius, Morocco, Niger, Senegal, St. Kitts, St. Lucia, St.Vincent & the Grenadines, Tunisia, Uganda and Vietnam on Friday, the 21st of December.
Today's announcement means the iPhone 5 will be available to purchase in a total of 97 markets by the end of this year.
That's pretty impressive for a product that was only unveiled in September.