Apple showcases iPhone 4S camera with sample photos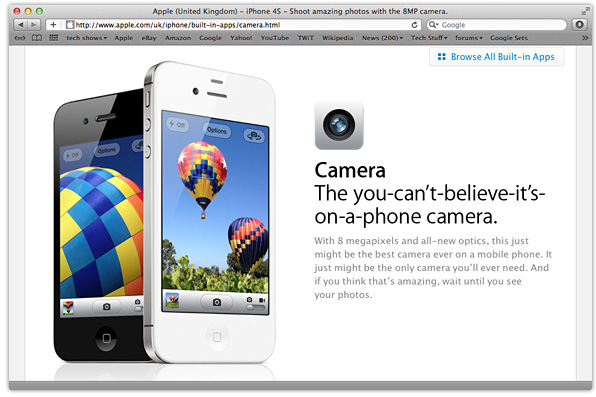 If the improved camera in the iPhone 4S is one of the features that might just tempt to you to upgrade, you will probably be interested to see some of the photographs taken with it – Apple have posted eight examples on their website, and while I'm not a professional photographer, I think they look pretty impressive!
Here are three of the sample photographs taken with the iPhone 4S, click each one to view full-resolution versions: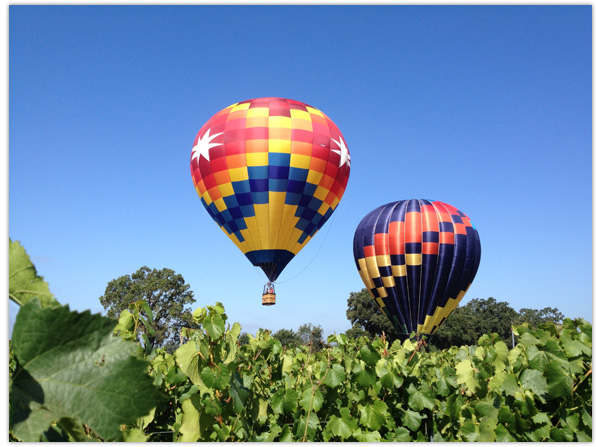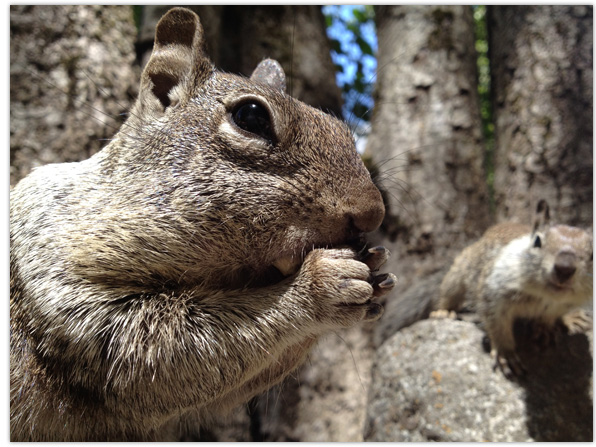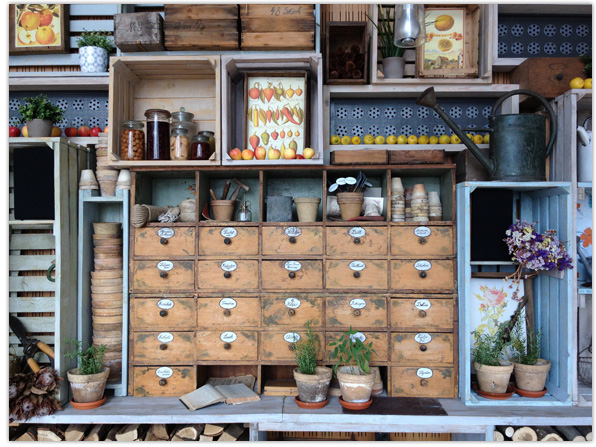 So, aside from the fact that the photos above were probably taken by professional photographers, why do they look so good? The iPhone 4S packs an 8-megapixel camera, capable of snapping images at 3264×2448 pixels – 60% more pixels than the iPhone 4, a bigger f/2.4 aperture lets in more light – so photos look brighter, and an advanced hybrid infrared filter blocks harmful IR light for more accurate colours.
You can view more photographs on Apple's website.
[Via The Next Web]