Apple releases two new iPad TV adverts, 'Alive' and 'Together'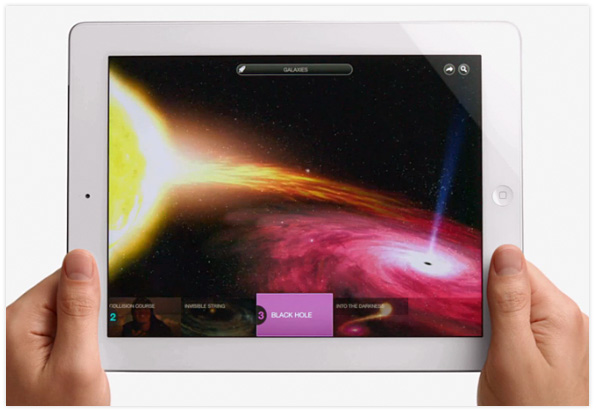 Apple uploaded a couple of new iPad television adverts to its YouTube channel over the weekend. The two ads, which are titled 'Alive' and 'Together', and feature both the iPad and iPad mini, highlight the versatility of the devices by showcasing just a few of the 300,000+ apps available for them.
iPad – TV Ad Alive
iPad – TV Ad Together
These latest adverts appear to mark a change in direction for Apple's iPad marketing. The previous four ads all focused on a particular app such as iBooks, and highlighted the point that the iPad mini is just as capable as its bigger brother.
What do you think of these new adverts?