Apple release new iPad 2 TV advert – Love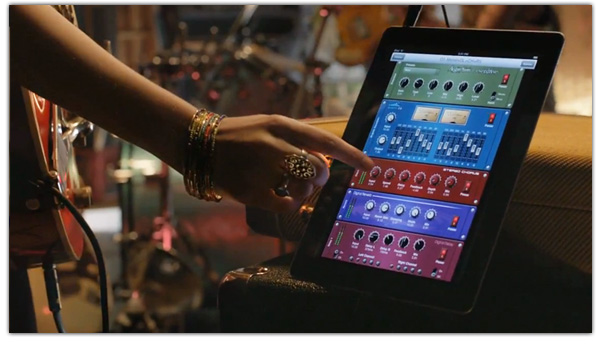 Apple have uploaded a new iPad 2 TV advert to their YouTube channel. Titled 'Love' it features a range of different people using the iPad to engage in their passions: coaching a basketball team, playing in a band, creating a digital painting, designing a car, editing a video, and learning about dinosaurs.
Watch the iPad 2 TV advert – Love
Transcript of the advert:
"For some, it's a life-long passion. For others, it's something discovered yesterday. We all have things that speak to us. They drive us to get up early, and stay up late. Getting lost in the things we love has never felt quite like this."
Yet again, Apple appear to be onto a winner with this ad. Demonstrating how people can use the iPad to do the things they are passionate about seems to be a much smarter approach than the kind of thing you get from the likes of Samsung, who tend to focus more on the power and technical specifications of their tablets.
What do you think of the ad? Let us know by leaving a comment below.