Apple releases iTunes Festival app for the Apple TV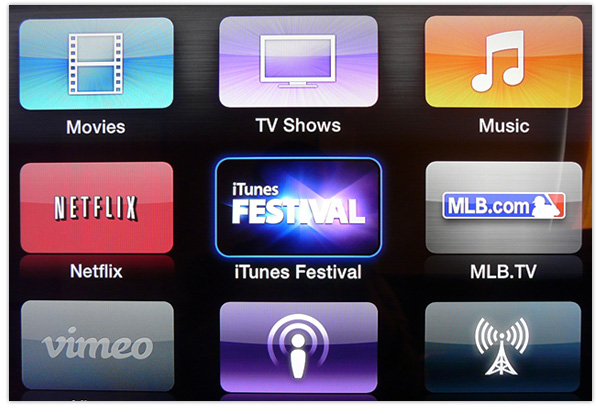 With the 2012 iTunes Festival kicking off on Saturday, Apple has released a dedicated app for the Apple TV which will allow you to watch live coverage of the 30 day music event on your big screen for free. Rolled out with an automatic update, you should see the new app next time you turn on your device.
Besides on the Apple TV, you will also be able to watch the event on your iPad, iPhone & iPod touch by downloading the universal iOS app, or on your Mac or PC by visiting the iTunes Festival website.
First announced back in May, this year's festival takes place at London's Roundhouse where over 60 artists will perform over 30 consecutive nights.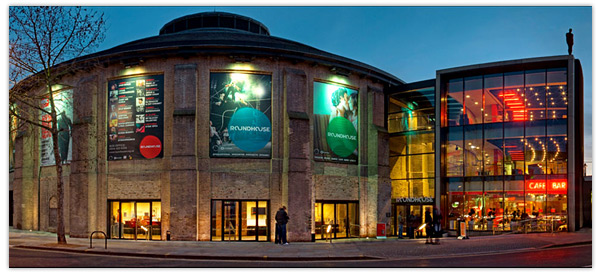 The Roundhouse
Providing you are a resident of the UK, Ireland, France, Germany or the Netherlands aged 14 years and over, you can still apply to win free tickets via a prize-draw, though entry has now closed for some of the nights.
Not all of the performers have been announced yet, but so far the lineup includes: Deadmau5, Lana Del Rey, Elbow, The Killers, Muse, Beth Orton, Usher, and Jack White.