Apple releases revamped iTunes 11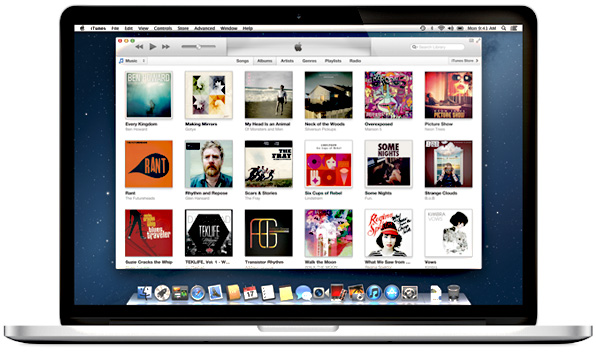 It's finally here! The all-new iTunes 11, which boasts a dramatically simplified design and deeper iCloud integration, is now available to download for Mac and PC. Unveiled at its iPhone 5 event back in September, Apple originally promised the software would arrive by the end of October, but then delayed its launch until November.
At the moment you can only update to iTunes 11 via the Mac App Store, but you should soon also be able to grab a copy from the iTunes section of Apple's website.
Here's a quick overview of some of the software's most notable changes.
On the first launch you are now greeted by this window: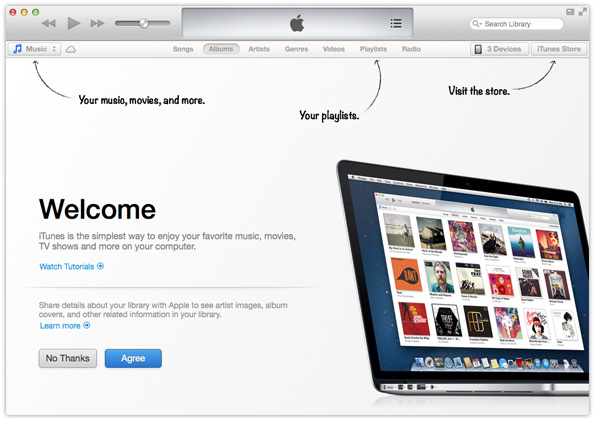 This is what the new iTunes music store looks like: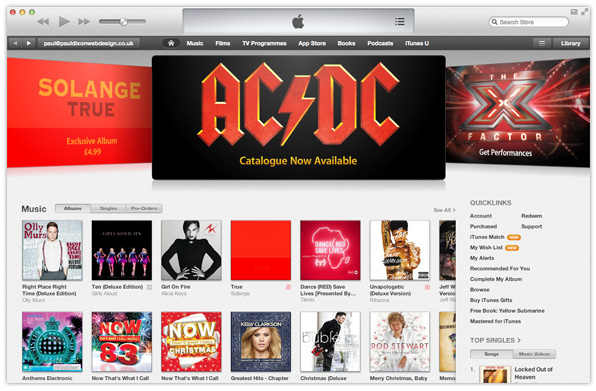 Here's the new expanded album view:
Up Next shows you which songs will play next, and allows you to line tracks up: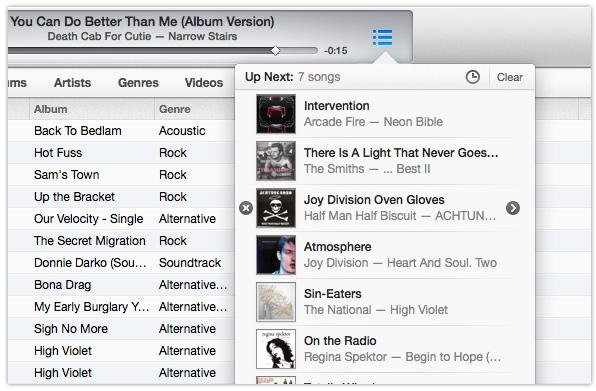 The improved search shows you results as you type: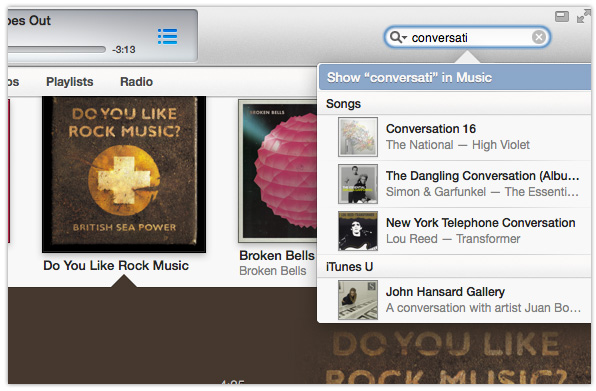 On some Mac models, you can now redeem gift cards using the FaceTime camera: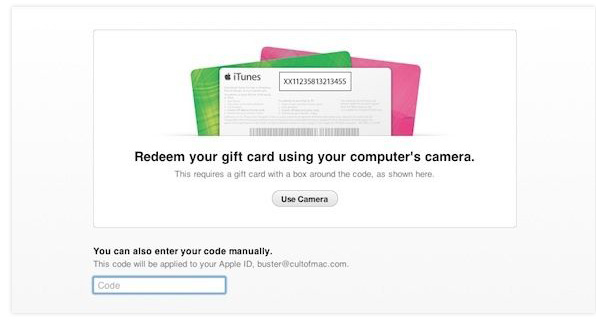 This is the new MiniPlayer:
Apple has also released updates to its Remote iOS app, and second and third generation Apple TVs, which add support for the new iTunes.