Apple preparing to launch 128GB 4th-gen iPad?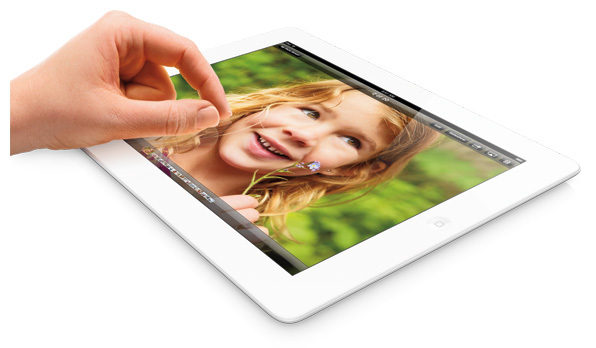 Since its introduction back in April 2010, the iPad has only ever been available in 16GB, 32GB, and 64GB configurations. But according to a report from 9to5Mac, Apple may be preparing to release a fourth-generation iPad with a 128GB capacity.
9to5Mac notes that it isn't confident enough to outright claim that an 128GB iPad is definitely incoming, but it does seem likely based on the available evidence.
That evidence comes in the form of new SKUs which are purported to come from a source at a high-profile US retailer, and the latest beta version of iOS 6.1.
While the SKUs don't directly mention 128GB, they do make reference to an "ULTIMATE" model – Apple's current storage sizes of 16GB, 32GB, and 64GB are known as "GOOD," "BETTER," and "BEST," respectively.
The SKUs also refer to P101 and P103 – the Cupertino company's internal names for the WiFi and WiFi+Cellular fourth-generation iPad models. Finally, A and B are the colours of the device – black and white.

Following the release of the fifth iOS 6.1 beta over the weekend, a number of developers including @iNeal, have reported that the software contains a new 128 system partition key size reference in its BuildManifest.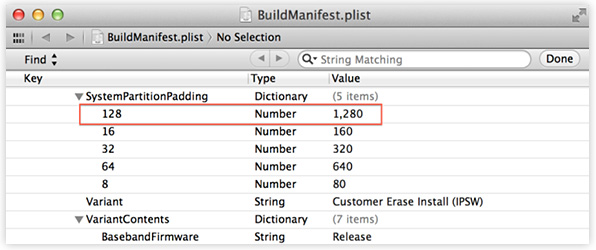 This isn't the first time that references to 128GB devices have been discovered in Apple software. iTunes 11, which was released at the end of November, apparently includes 128GB icons.
Having recently been greeted with the "There is not enough available local storage…" warning on my 64GB iPad, I can definitely see the appeal of a higher capacity device.
Would you like to see Apple introduce a 128GB iPad?