Apple extends complimentary iCloud storage for former MobileMe customers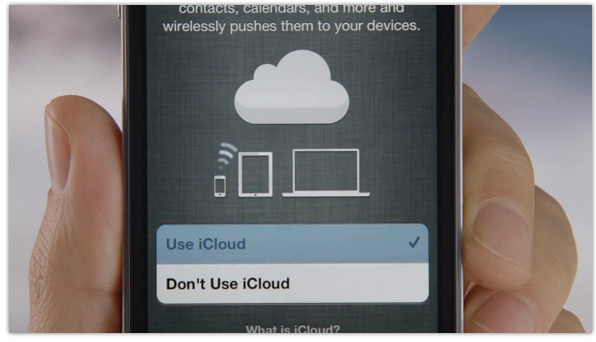 Back in August 2011, Apple announced that MobileMe customers migrating to iCloud would be given complimentary storage upgrades of either 10GB, 20GB, or 50GB, depending on their existing MobileMe plan. Those free upgrades were due to expire last month, but now the company has decided to extend them for an extra year.
Eligible customers have been sent the following email:
When you moved your MobileMe account to iCloud, we provided you with a complimentary storage upgrade beyond the standard 5GB that comes with an iCloud account to help you with the transition. Originally, this storage upgrade was set to expire on September 30, 2012.
As a thank you to our former MobileMe members, we will continue to provide you with this complimentary storage upgrade at no charge, for an additional year, until September 30, 2013. No action is required on your part. For complete details, please read this article.
Thank you again for using iCloud,
iCloud Team
So now, former MobileMe subscribers can continue to use their free iCloud storage upgrade until the 30th of September 2013. After that date they can either downgrade to the default free 5GB, or choose from one of the following plans:
10GB (15GB total) = £14.00 ($20.00) per year
20GB (25GB total) = £28.00 ($40.00) per year
50GB (55GB total) = £70.00 ($100.00) per year
[Via: MacRumors]