Apple disables push email services in Germany due to lawsuit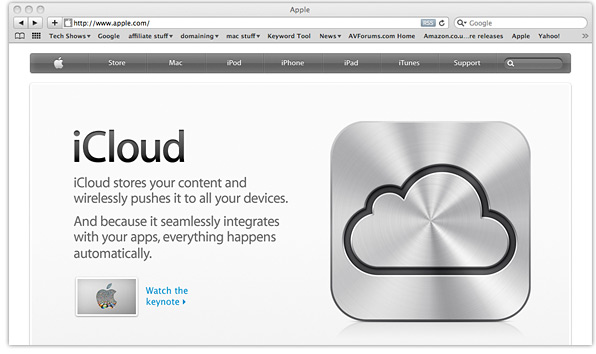 Citing "recent patent litigation by Motorola Mobility" Apple has been forced to disable push email services for iCloud and MobileMe users in Germany. The Cupertino company has created German and US support documents informing affected customers of the situation, along with a resolution.
From the US support document:
"Affected customers will still receive iCloud and MobileMe email, but new messages will be downloaded to their devices when the Mail app is opened, or when their device periodically fetches new messages as configured in iOS Settings. Push email service on desktop computers, laptop computers, and the web is unaffected, as is service from other providers such as Microsoft Exchange ActiveSync."
The support document then goes on to explain how iPad, iPhone and iPod touch users can configure their devices to automatically download new iCloud and MobileMe emails in the background by enabling the Fetch New Data setting.
Apple believes the Motorola patent is invalid and is currently appealing the decision. This latest development follows a previous dispute between the two companies which briefly saw older models of the iPad and iPhone removed from Apple's German online store.
[Via Engadget]