Apple check out the competition at CES 2012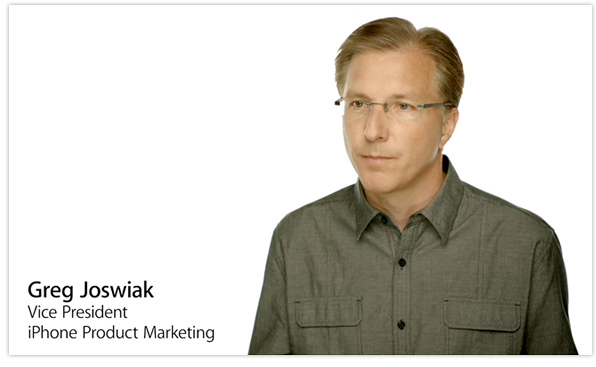 While Apple are neither exhibiting or speaking at this year's Consumer Electronics Show, it would be wrong to assume that they have no interest in the event. Vice President of Worldwide iPod, iPhone, and iOS Product Marketing – Greg Joswiak has been spotted at the tradeshow, and according to Reuters, over 250 Apple employees registered to attend.
Joswiak was spotted by paidContent's Tom Krazit:
"While wandering around the Central Hall of the Las Vegas Convention Center Tuesday, I bumped into Greg Joswiak, head of iOS product marketing for Apple, just outside of Sony's booth. Joz, as he's known within the Apple community, grinned sheepishly upon being recognized by a reporter and stopped to chat for a few minutes.

Joswiak said he was interested in how other companies present their products at events such as CES, from things like booth layout and aesthetics to which products are highlighted within a company's booth."
Krazit goes on to explain that Joswiak "seemed less than impressed" with Sony's booth, but was reluctant to enter into a lengthy discussion.
Employed by Apple for over twenty years, Greg Joswiak reports to Philip Schiller – Apple's Senior Vice President of Worldwide Product Marketing. He often features in the company's product videos, including recently, one for the iPhone 4S.
[Via Mac Rumors]