Apple adds Fusion Drive option to entry-level iMac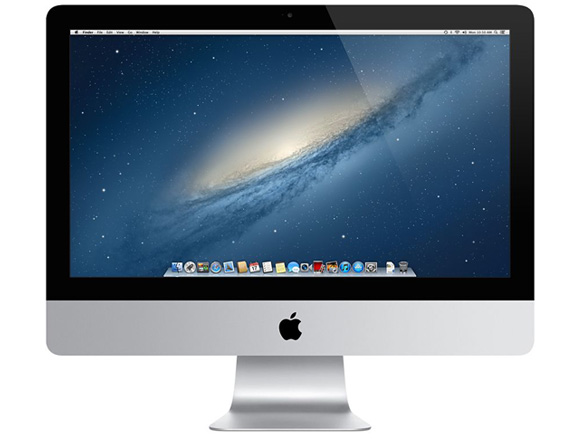 When Apple's latest iMacs went on sale at the end of November, the company's new Fusion Drive storage solution was only available as a build-to-order component with the high-end 21.5-inch, and both 27-inch models. But now the option has been afforded to the entry-level 21.5-inch iMac.

Unveiled alongside the new iMacs, but also available with the latest Mac minis, Fusion Drive combines a high-capacity hard drive with high-performance flash storage. It automatically manages your apps and data so that the most frequently used items are kept on the Flash part, and allows for faster booting, app launching, and file access.
Why exactly Apple has decided to extend the Fusion Drive option to the cheapest iMac now, is a bit of a mystery. But if it's something that you are tempted by, it will add an extra £200 ($250) to the total cost of the machine.
[Via: MacRumors]