Adobe CS2 now available as a free download, requires a Mac with support for Rosetta (updated)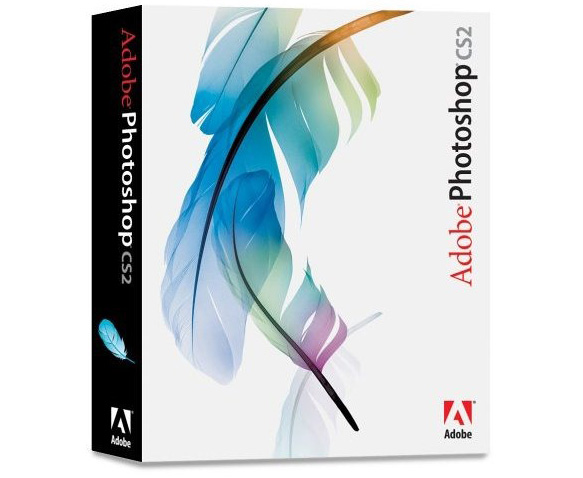 Here's something that might be of interest to those still running OS X 10.6 Snow Leopard (or lower) on their Macs: Adobe has today started offering Creative Suite 2, which includes Photoshop and Illustrator, for free!
Admittedly, CS2 is several years old now, but it's still a very capable collection of applications. This is a complete list of the titles on offer:
Acrobat 3D
Acrobat Standard
Acrobat Pro
Audition
GoLive
Illustrator
InCopy
InDesign
Photoshop
Photoshop Elements
Premier Pro
Originally released for PowerPC-based Macs, CS2 requires Rosetta – a framework designed to allow older applications to run on Intel-based Macs. Unfortunately, Apple killed support for Rosetta with the release of OS X Lion 10.7, which is why this offer will only be of interest to users with OS X 10.6 Snow Leopard or lower.
Update: It would appear that Adobe isn't offering CS2 for free after all. A company spokesperson posted the following response to a user on the Adobe community:
On behalf of Adobe Systems Incorporated …
You have heard wrong! Adobe is absolutely not providing free copies of CS2!
What is true is that Adobe is terminating the activation servers for CS2 and that for existing licensed users of CS2 who need to reinstall their software, copies of CS2 that don't require activation but do require valid serial numbers are available. (Special serial numbers are provided on the page for each product download.)
You are only legally entitled to download and install with that serial number if you have a valid license to the product!
Apologies if we got anybody's hopes up, but in addition to lifehacker, a number of other big sites including Forbes, The Verge, and CNET also posted this story.
[Via: lifehacker]